Every season (winter, spring, summer, fall), our community will come together for a virtual half day conference with panels, workshops and sessions that will focus on preparing you and your business for the next season! This series is generously brought to us in collaboration with our sponsors at BDC, the bank for entrepreneurs.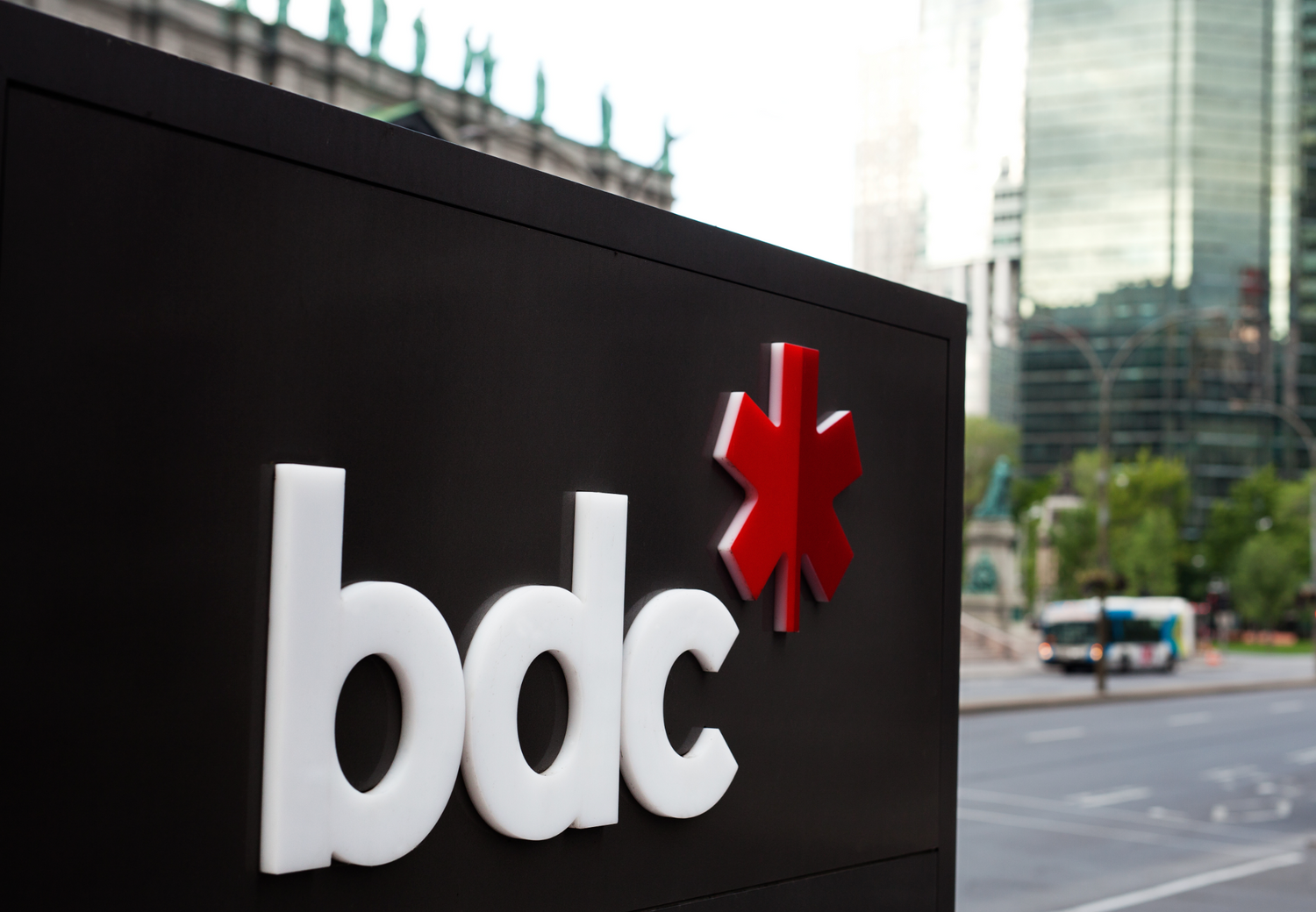 Seasons of Success is sponsored by BDC
BDC is the bank for Canadian entrepreneurs.  No other bank is doing what we do.
We're helping Canada and its entrepreneurs create a more prosperous, inclusive and green economy through our mission of helping Canadian businesses thrive by providing financing, capital and advisory services.
Thanks to the know-how of its 2,500+ employees, and collaboration with partners and stakeholders, BDC is able to support the growth of Canadian businesses across multiple sectors, and to assist in the creation of value beyond profits.
Learn More About BDC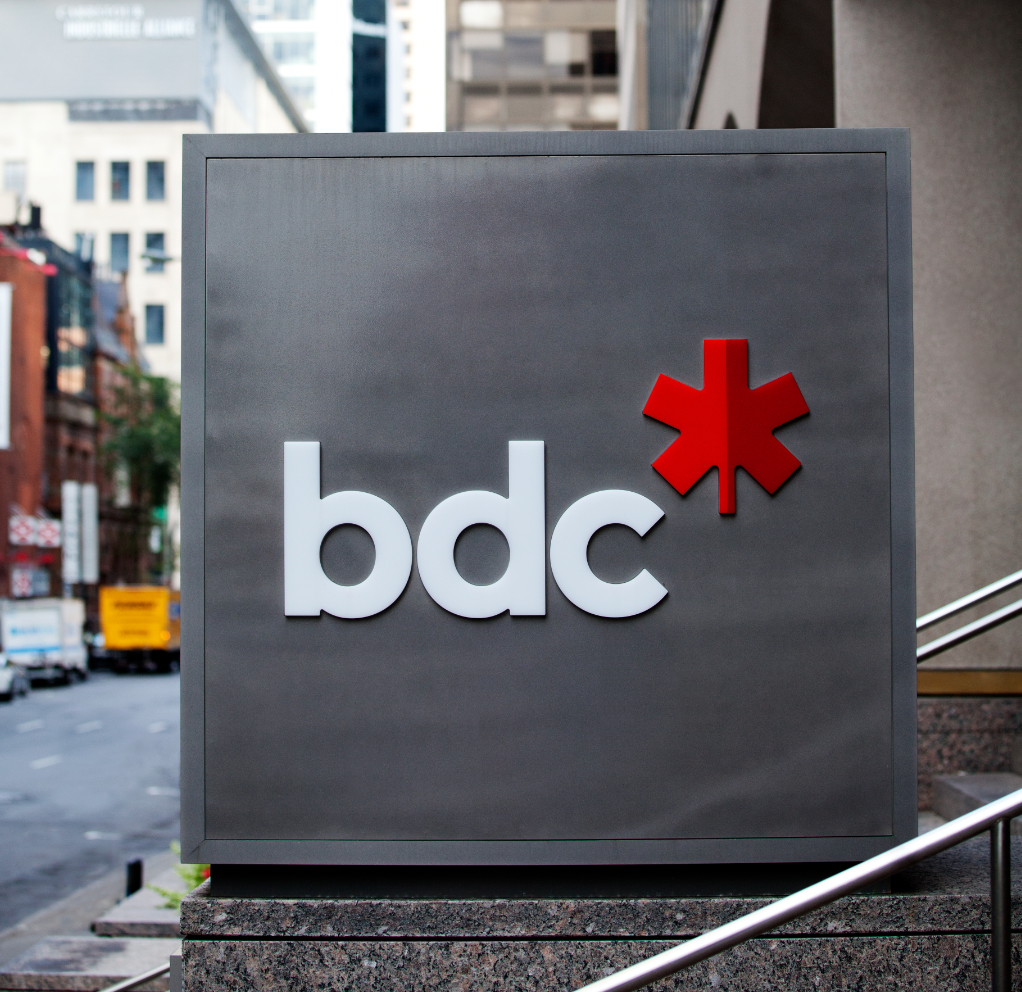 BDC Can Help
BDC supports entrepreneurs with:
Financing—solutions to finance your projects and protect your cash flow
Advisory Services—expert advice to run a more profitable and efficient business
Capital—a wide range of risk capital solutions for the country's most innovative firms
BDC understands that to succeed you need not only sound business sense, but a set of practical tools.

That's why they offer hundreds of free resources, including eBooks, webinars and 44+ useful online courses and business templates—whether your business is just starting out or is already well established.
View Free BDC Resources