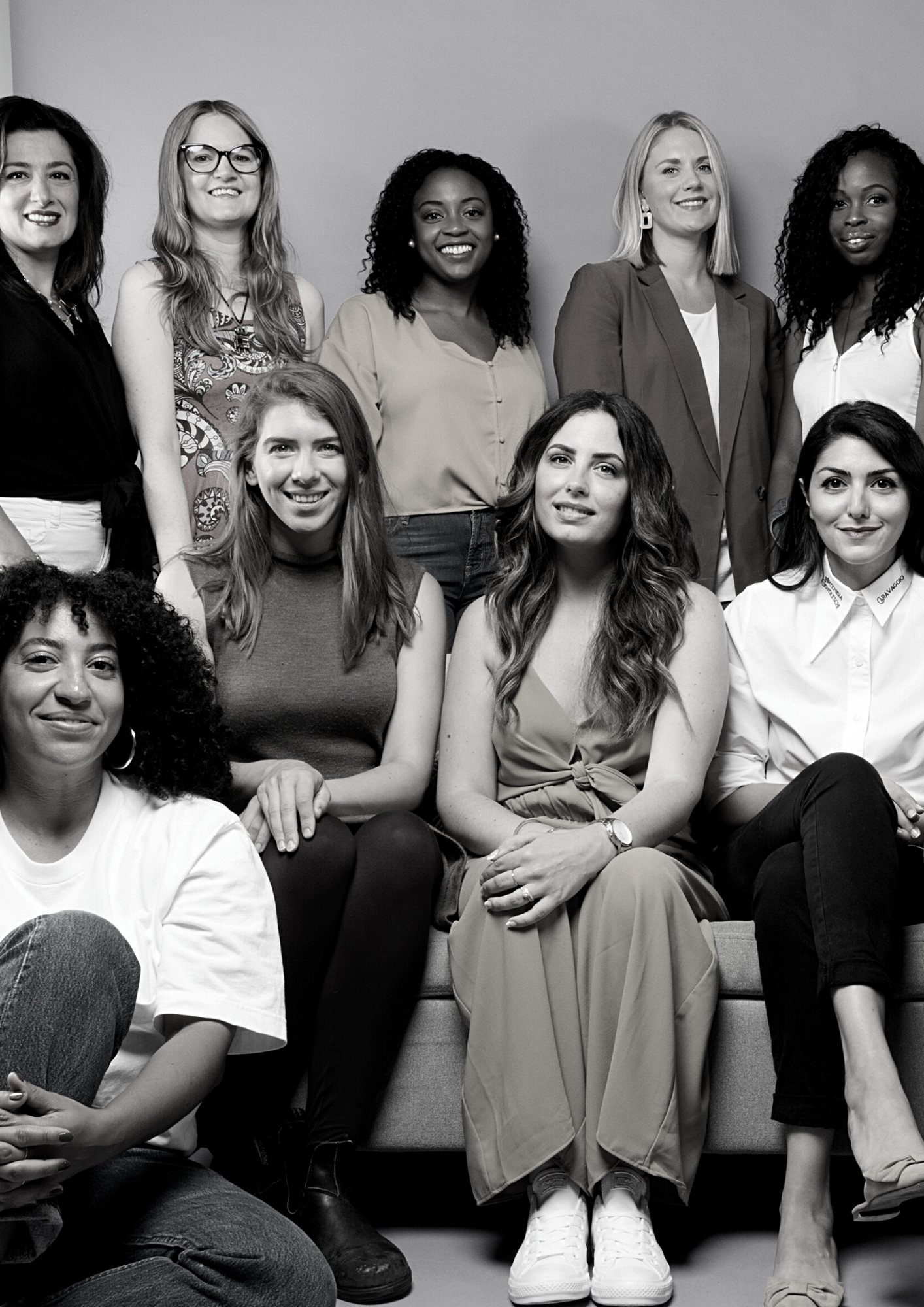 About Our Mentors
Mentors are leaders in our community that volunteer their time to guide fellow entrepreneurs. Mentors range in life experience, gender, cultural background and expertise (which can be found in their profiles below).
Every mentor is required to complete subconcious bias training.
All mentor sessions are a one on one, virtual session.