One of the most important and meaningful ways to grow as an entrepreneur and build your business intentionally is by seeking the support of mentors.

When you become a Founders Fund member you'll gain access to our exclusive mentorship office hours. This means you can register for industry-specific group mentorship sessions with experienced mentors who have valuable experiences and knowledge to share. You'll have the opportunity to ask questions in advance, and gain unique insight into their success stories. We have recruited some of the best of the best who are paying their success forward through thoughtful leadership & mentorship.

Sessions will cover these industries:
Service 
Entrepreneurs who don't sell physical products, but offer services (and sometimes digital products as well) to clients. This includes freelancers.
Technology
Entrepreneurs who create software or technology-based products, marketed to either consumers or businesses.
Food & Hospitality
Entrepreneurs who sell food products or hospitality services to consumers or businesses — this includes e-commerce and brick and mortar.
E-Commerce & Retail
Entrepreneurs who sell any type of physical product directly to consumers online or offline.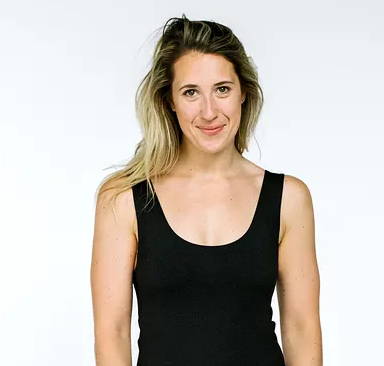 Merchant Success & Founder of Borderline Suits
While strategically coaching merchants at Shopify, Caroline launched a successful Kickstarter campaign that doubled its revenue goal bringing her company Borderline to life. Borderline creates innovative body suits with sizing inclusivity in mind. Session topics: Optimizing your e-commerce store, crowdfunding, and launching.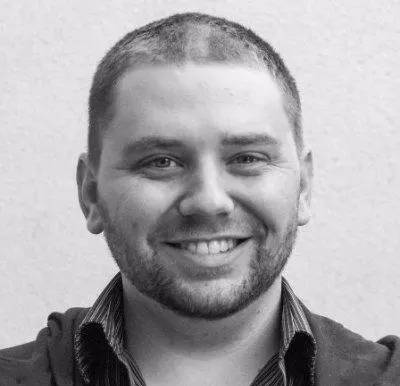 Working with high growth merchants at Amazon, Daniel has a passion for building scalable business models to accompany heavy growth in new industries. Session topics include: Best practices and considerations for selling on Amazon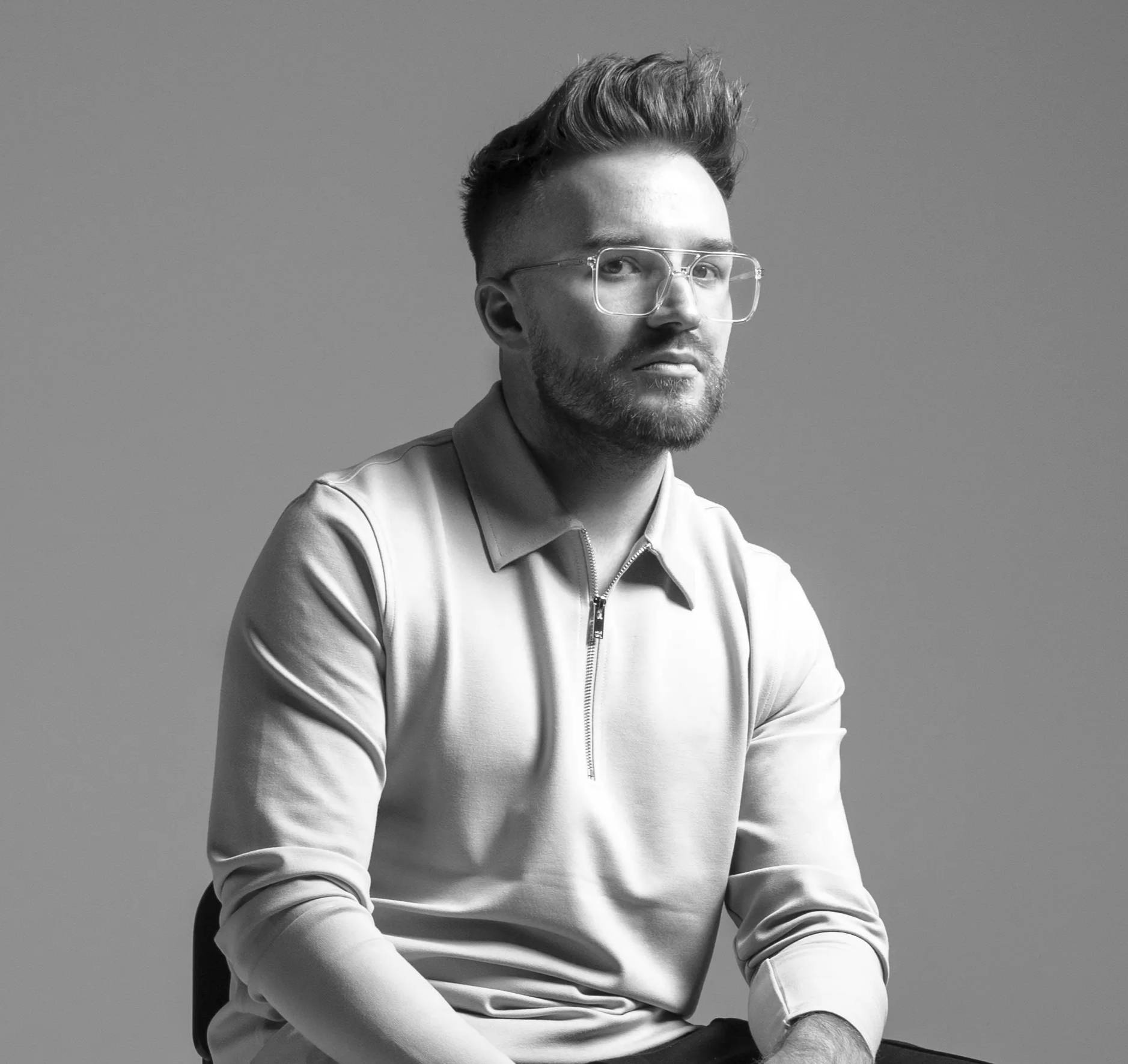 As the Chief Brand Officer for the UK's fastest growing company, Gymshark, Noel is responsible for all things 'brand marketing' globally, with a particular focus on marketing to the 'Digital Native' through social media, influencer marketing, creative and PR.
Session topics: Branding & Marketing to local or global audiences.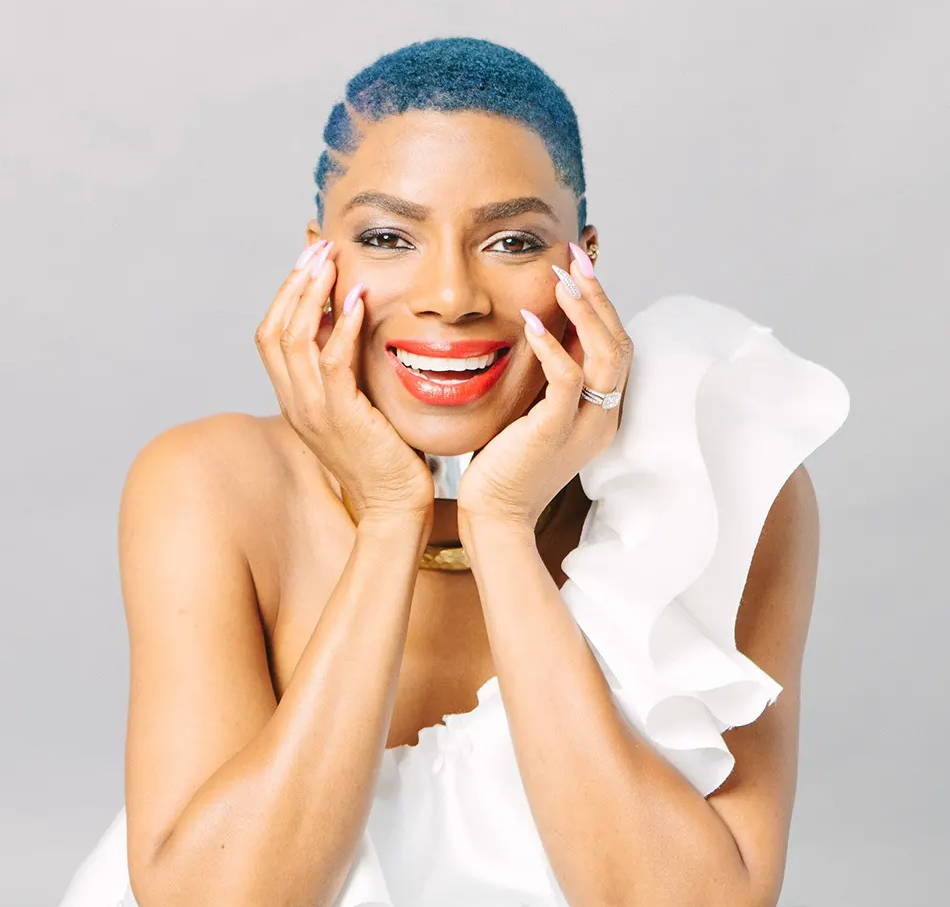 Karlyn Percil
Success Planner

Founder of the Success Planner
Karlyn helps leaders lead with the heart & the brain in mind. As a certified Emotional Intelligence & Neuro-Life Coach, Karlyn took some of her learned principles about what makes people successful, and became the Founder of The Success Planner. Session topics: Mindset & Habits principles for leadership and Business Success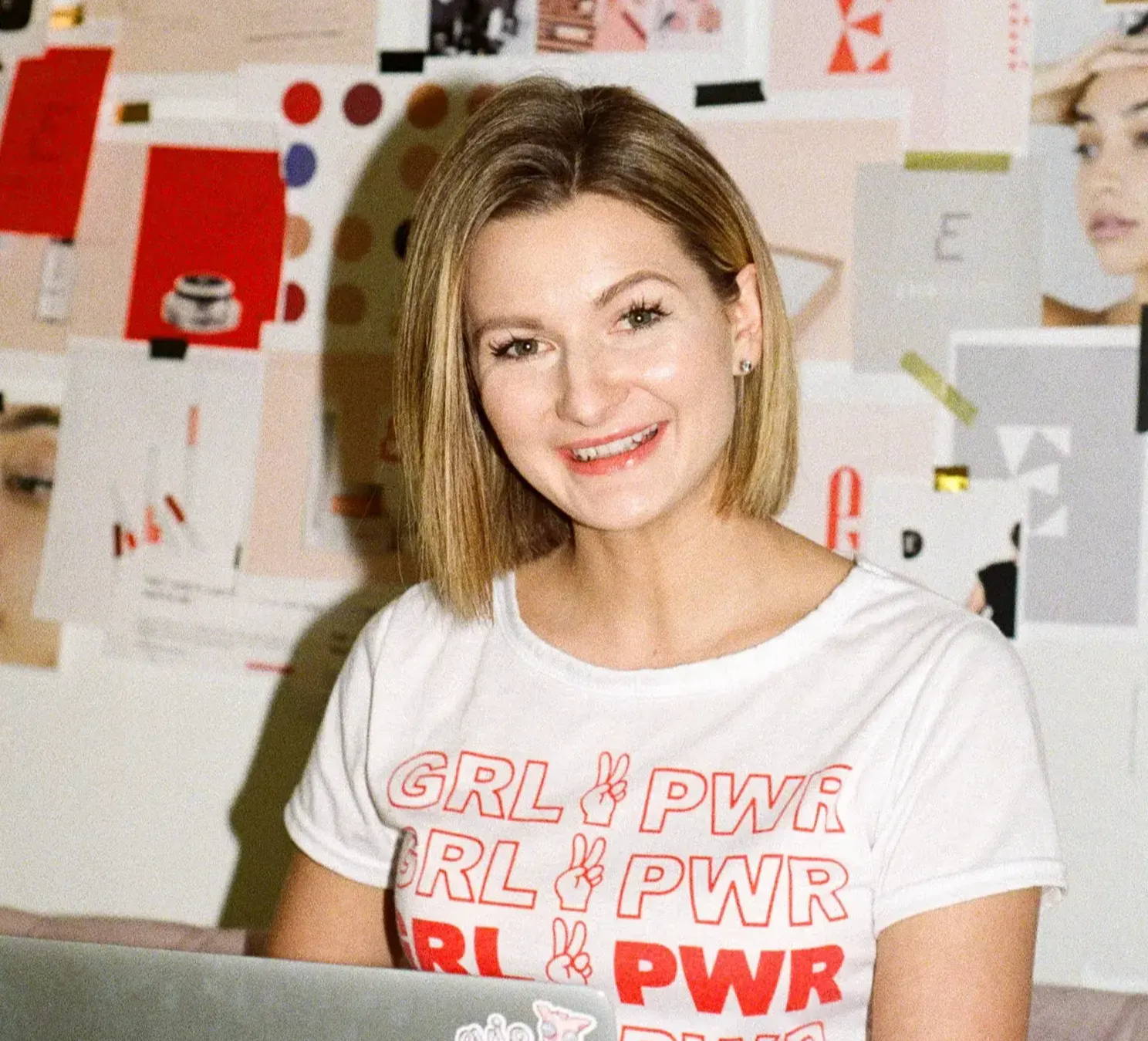 From living in a women's shelter as a domestic abuse survivor to building a successful beauty company valued in the millions, Brandi is an unconventional & inspiring leader.

Session Topics: Bootstrapping a product based business & Building a loyal customer base.
Rachel Kelly
Make Lemonade

Feeling a need for community, Kelly opened the doors to Make Lemonade, a co-working space for entrepreneurial and driven women in Toronto. It has since become a hub for sharing ideas, building businesses, and networking through their monthly lemonade mixer and online platforms.

Session topics: Building a thriving community online & offline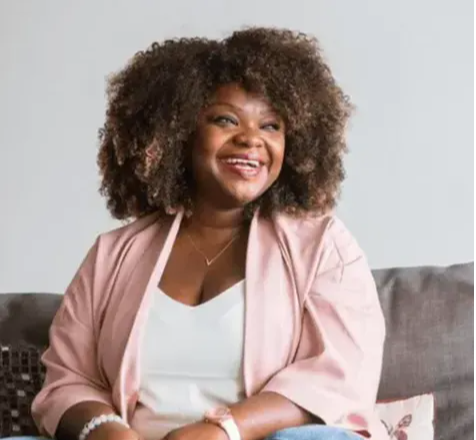 Founder of KinkiCurlyYaki & Founders Fund Co-Owner/Event  Moderator
Over the past 13 years, E-commerce expert Vivian Kaye bootstrapped two businesses from ground up including KinkyCurlyYaki, to over 1 million in annual revenue.

Session topics: Audacity (Chad) mindset & e-commerce principles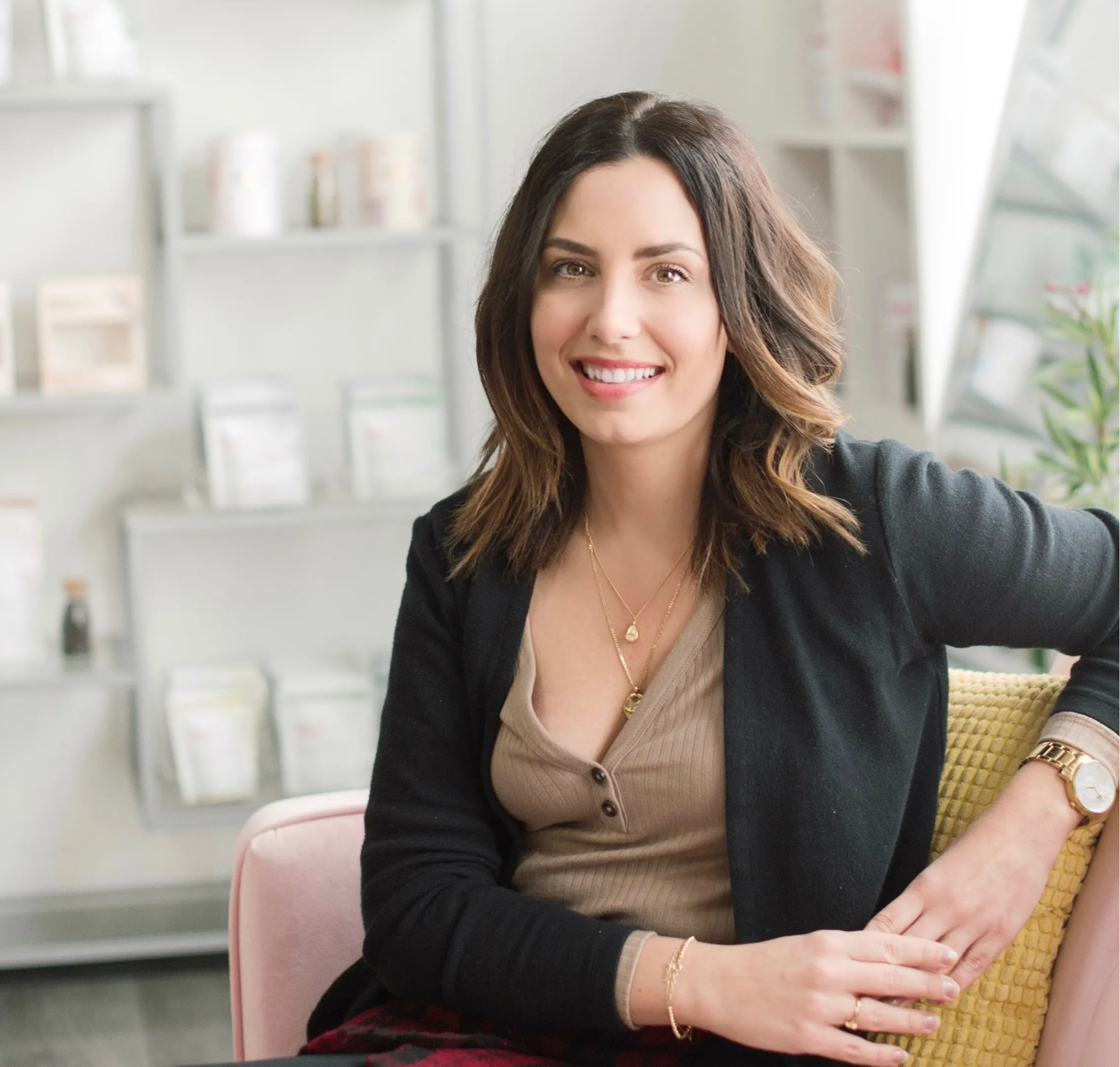 Sheena Brady
Founders Fund

Founder of Tease Tea &  Founders Fund 
Sheena Brady grew her side hustle, Tease Tea, into an award winning, 7 figure company that invests in women via it's sister organization, Founders Fund. Sheena's businesses have been featured in dozens of media outlets including Dragons Den, Forbes, Entrepreneur, and more.

Session topics: Pitching your business and gaining PR opportunities without spending a dollar.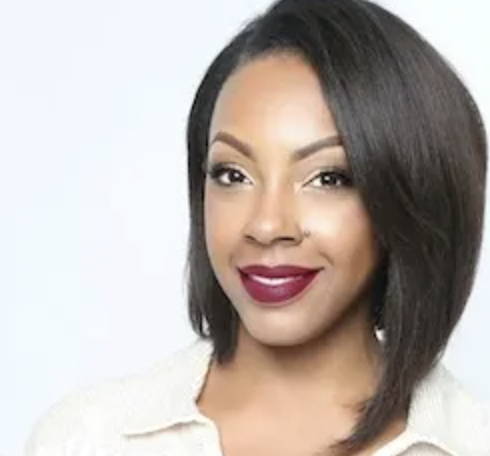 Makini Smith
A Walk In My Stilettos

Author + Founder of A Walk In My Stilettos Podcast
Makini Smith, is an award-winning entrepreneur. She has successfully crafted a business in personal development as a mindset coach helping women reach their goals, a certified Proctor Gallagher consultant for her mentor Bob Proctor, and 4-time published author.

She is also the host of, the 5 stars rated, A Walk In My Stilettos Podcast for women looking for the tools and motivation to conquer their fears, own their story and uncover the potential hidden within.

Session topics: Set Up Is Everything (Planning for 2021) Panel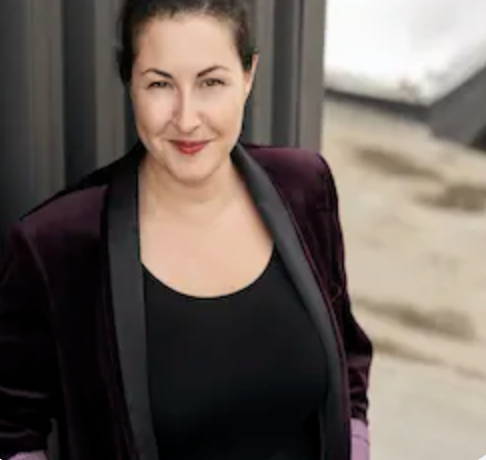 Alice Bazdikian
Cult Organics

Alice Bazdikian is the CEO & Co-founder of Cult Organics, a cannabis infused edibles company. Before co-founding Cult Organics in early 2019, Alice had a diverse set of professional experiences from the Tech, CPG and the Financial industries.
Session topics: Securing Investors,Managing Investor Relationships, Profit & Loss Statements 
Christine is a Canadian entrepreneur who is passionate about helping others find success in what they love to do. She is the founder of CALLO, a brand that represents and promotes equality and empowerment offering handcrafted jewelry and accessories made with sustainable and ethical materials and processes. She is also a business strategist consultant and a former VP-board member for Women's Habitat of Etobicoke. Through her platform, she hopes to inspire other women and young girls to have the confidence to become the best authentic versions of themselves by giving them tools, tips, and advice on how to be successful in any capacity they choose. Christine believes in inclusion and diversity and she loves helping other women scale their businesses through mentorship and advocacy.
Session topics: Building a Brand, Refining Your Brand, Refreshing Your Brand
Lisa Zamparo
The Wellth Company

Founder of The Wellth Company 
Lisa Zamparo is a Chartered Professional Accountant (CPA) in Toronto who helps female led-startups and self-employed women grow their profits and create a sustainable income.
Lisa combines her Bay Street finance experience with a passion for personal development in a way that is revolutionizing the business community. She sees entrepreneurship as a vehicle for personal growth, and profit as a powerful tool for making positive change in the world.

Session topics: Money Mindset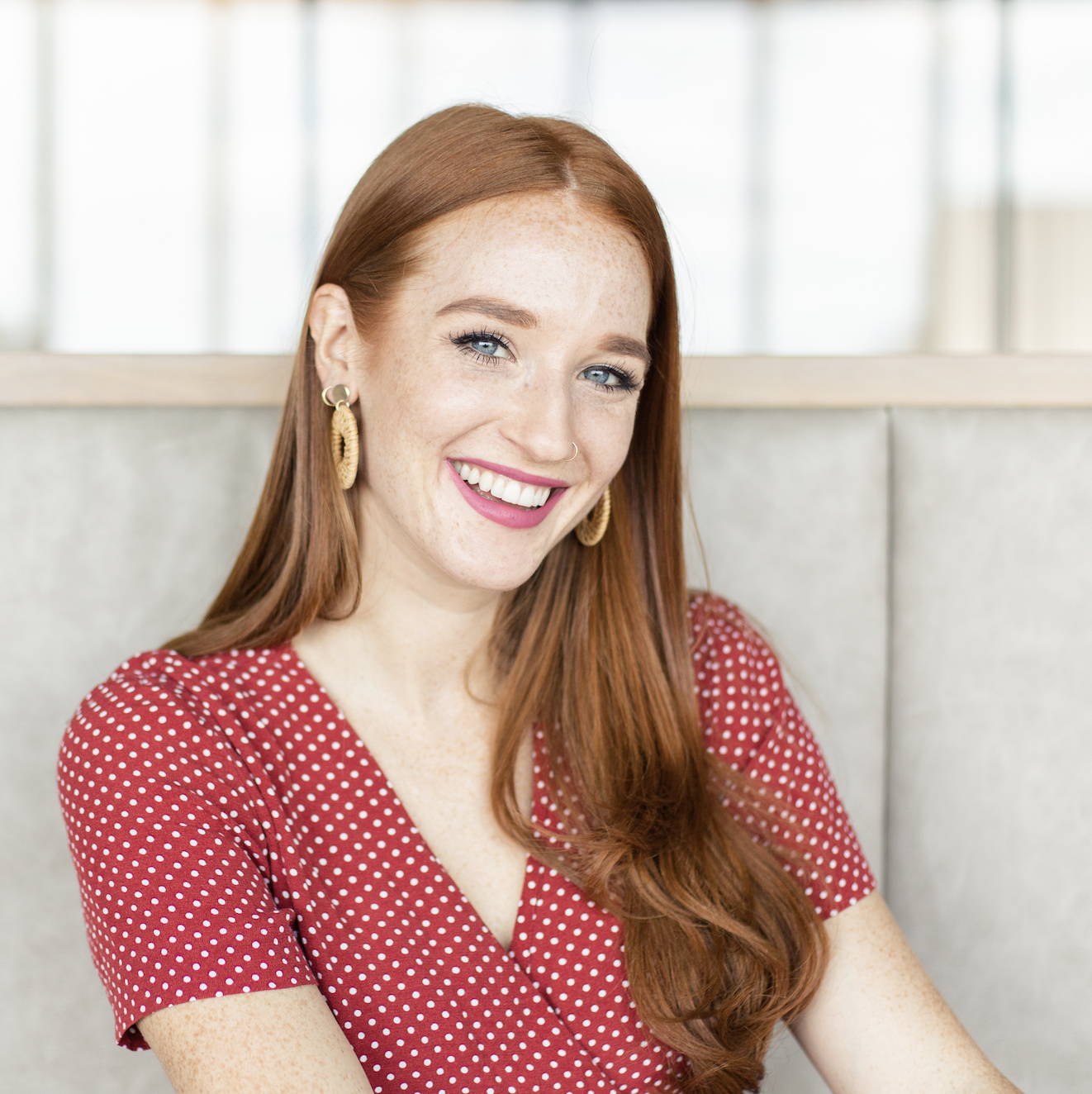 Brand Strategist, Reagan Bradley, helps entrepreneurs attract opportunities and through the power of branding. Her brand strategies clarify what you do and how to market yourself or business authentically online, so you can share and do more of what you love.

Session topics: Brand Strategy, one on one mentorship
Founder + CEO of Bathorium
Taking a bath to some may be a nightmare, to others it may just be a daily routine- but for Greg Macdonald, it is a way of life. After spending years and countless dollars on mediocre bath products, Greg founded Bathorium in 2014 and set out to create premium bath soaks that not only give a unique experience for the bather but also a product that the user can benefit from both physically and mentally. Today, Bathorium is a leader in the green beauty bath space and can be found at over 500 locations across North America and online.

Session topics: Supplier Relationships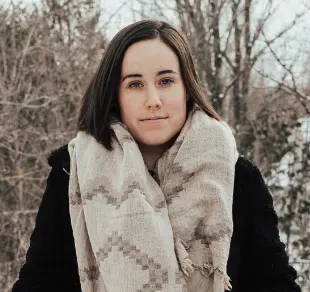 I found meditation during very fidgety savasana's in yoga class. Though it was not a smooth beginning, I eventually became hooked when I was able to experience a different relationship with my thoughts and feelings. Over the past 5 years, I have completed over 500 hours of training in meditation, taking a particular focus in mindfulness practices. I love approaching our every day challenges through the lens of meditation to cultivate more care and compassion in our lives.

Session topics: Meditation, Mindfulness Practices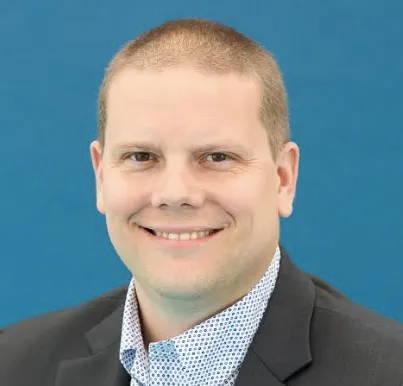 Kevin Sterling
CentrosomeInc & Sterling Spaces

Founder + CEO of CentrosomeInc  & Sterling Spaces
Kevin is a long time entrepreneur, having started his first business at the age of 16. He operates two companies that are both focused on helping entrepreneurs and small business owners excel. He is also a mentor with Invest Ottawa.

Centrosome offers bookkeeping, tax, IT and consulting services. Helping business owners get operational and financial systems in place so they can focus on their clients and the work they love to do. Bookkeeping is a crucial element to the success of any business which is why it has become the core of our business.

Sterling Spaces, just recently opened, fosters a community of sharing and helping one another. Memberships for private offices, coworking and shared meeting spaces are available to support entrepreneurs, owners as well as small teams, who are needing a place to run their business and meet with clients. With services like Virtual Office, members can have a professional business presence including phone answering, mail handling as well as full access to the community.

Follow
@CentrosomeInc
@SterlingSpaces

Session topics: Finance, Budget Forecasting, Cash Flow Forecasting
Amanda Baker
Founders Fund + Tease Tea

COO at Tease Tea and Founders Fund

Amanda Baker is the COO at Founders Fund and Tease Tea, and contributing writer for ethical fashion at slice.ca. Amanda brings her expertise and experience working with and in social purpose businesses.

Session topics: Defining your Brand's Social Purpose
Heather Harrison
Palo Alto Networks

Technology Leader +  Cyber Security Expert 
Heather
has 20+ years of sales leadership experience and building high performance teams at companies like Dell, Oracle and Palo Alto Networks. She also successfully launched a cybersecurity Startup's entry into Canada. Her global sales experience of accelerating revenue growth combined with her ability to deliver an exceptional customer experience has allowed her to forge bonds of trust with clients across every industry.
Session topics: Driving superb customer experience and establishing sales hygiene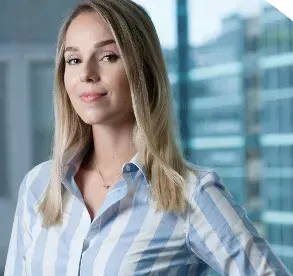 Deborah Metzler
MBM Intellectual Property Law

As a Montreal native, Deborah studied at McGill University where she earned both her B.Sc. and M.Sc. specializing in biochemistry and environmental toxicology. She then went on to pursue her law degree in the United Kingdom, at the University of Leeds, and thereafter moved to Canada's capital, where she joined the MBM team in 2016.

Deborah's practice focuses on general intellectual property litigation, with an emphasis on trademark and copyright disputes. In a complementary manner, Deborah also focuses on pure trademark law. Her areas of expertise include strategic trademark guidance and counselling, trademark portfolio management and enforcement. Deborah acts on behalf of Canadian as well as foreign clients before the Federal Courts, Ontario Superior Court of Justice, and the Canadian Intellectual Property Office. Further, she frequently collaborates with foreign associates to secure international trademark protection for her clients.
Session topics: Intellectual property strategies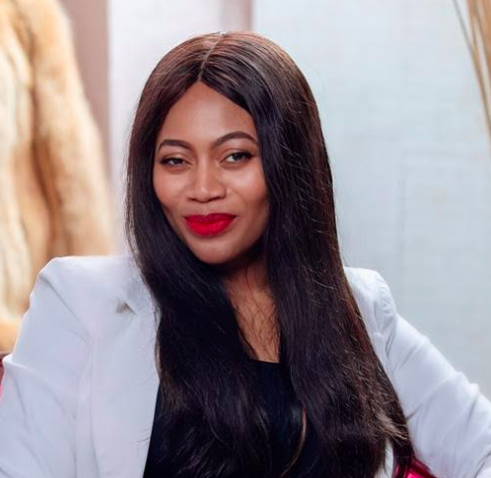 Jesmine Onyeukwu
JessyIsCharm + The Organizing Academy

Founder + CEO of JessylsCharm and The Organizing Academy
Jesmine Onyeukwu, fondly known as 'The Life Harmonist' to many clients, is an international certified productivity, peak performance and leadership consultant and coach for business leaders and their teams. She is a strong advocate for harmonious living, with a passion for achieving sustainable and peak performance. Her innovative concepts have been featured across various global business leadership platforms. Jesmine holds a BSc in Economics with a minor in Education. She is also an OCP (Oracle Certified Professional) Database Administrator, a certified professional organizer, as well as a business strategist.

Jesmine is the Founder/CEO of JessylsCharm and The Organizing Academy and is on a mission is to equip leaders, teams, and businesses with the tools necessary to work and live effectively and harmoniously.

Session topics: How to be a more thriving business leader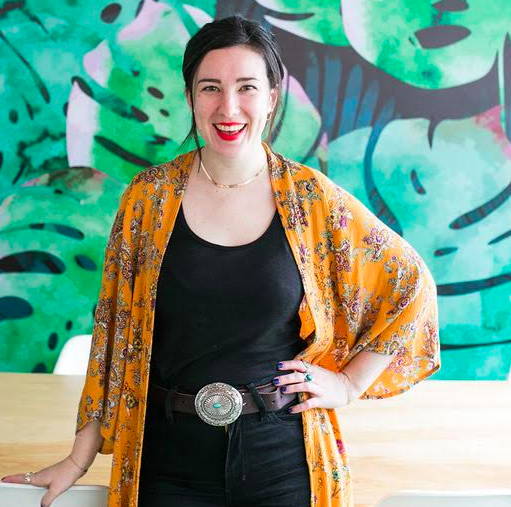 Rachel Kelly
Make Lemonade

Founder + CEO of Make Lemonade
Rachel is the Cheif Lemon and Founder behind the co-working community, Make Lemonade.

Over the years she has climbed Mt. Kilimanjaro, opened a brick-and-mortar co-working business, was featured in Forbes, had lunch with Sheryl Sandberg, and successfully pivoted during the height of the pandemic. Rachel believes that whether you're the CEO or starting your first internship, you deserve to feel like a boss. Her mission is to help women in business create the life they want, dream big, and get sh*t done!

Session topics: Goal Setting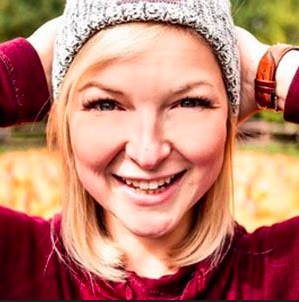 Co-Founder of LVD Fitness
Four years ago, Mallory co-founded LVD Fitness, a strength lifestyle brand for athletes wanting to make an impact. She grew it to a global, six-figure business and it nearly killed her. Today, she helps entrepreneurs build without burning out. From large corporations to solopreneurs, she helps people zero in on how to grow their brand in a way that works, and feels really good. She has been featured in Shopify, she was named one of United Way's "People to Know", and she is a lululemon ambassador.
Check back to see more mentors added throughout 2021!
Interested in becoming a mentor? Email hello@foundersfund.ca to apply.