One of the most important and meaningful ways to grow as an entrepreneur and build your business intentionally is by seeking the support of mentors.

When you become a Founders Fund member you'll gain access to our exclusive mentorship office hours. This means you can register for industry-specific group mentorship sessions with experienced mentors who have valuable experiences and knowledge to share. You'll have the opportunity to ask questions in advance, and gain unique insight into their success stories. We have recruited some of the best of the best who are paying their success forward through thoughtful leadership & mentorship.

Sessions will cover these industries:
Service 
Entrepreneurs who don't sell physical products, but offer services (and sometimes digital products as well) to clients. This includes freelancers.
Technology
Entrepreneurs who create software or technology-based products, marketed to either consumers or businesses.
Food & Hospitality
Entrepreneurs who sell food products or hospitality services to consumers or businesses — this includes e-commerce and brick and mortar.
E-Commerce & Retail
Entrepreneurs who sell any type of physical product directly to consumers online or offline.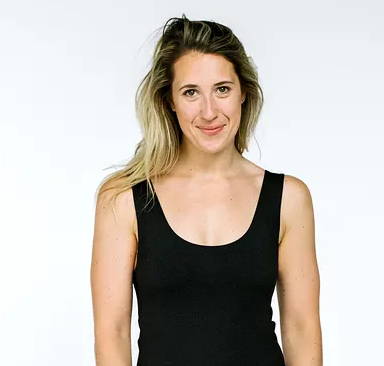 Merchant Success & Founder of Borderline Suits
While strategically coaching merchants at Shopify, Caroline launched a successful Kickstarter campaign that doubled its revenue goal bringing her company Borderline to life. Borderline creates innovative body suits with sizing inclusivity in mind. Session topics: Optimizing your e-commerce store, crowdfunding, and launching.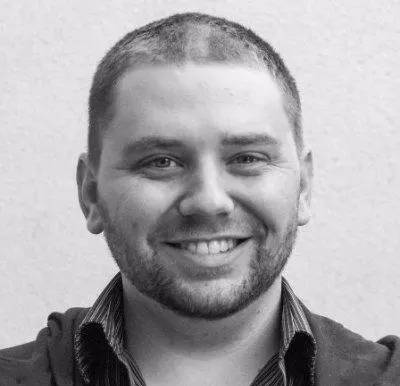 Working with high growth merchants at Amazon, Daniel has a passion for building scalable business models to accompany heavy growth in new industries. Session topics include: Best practices and considerations for selling on Amazon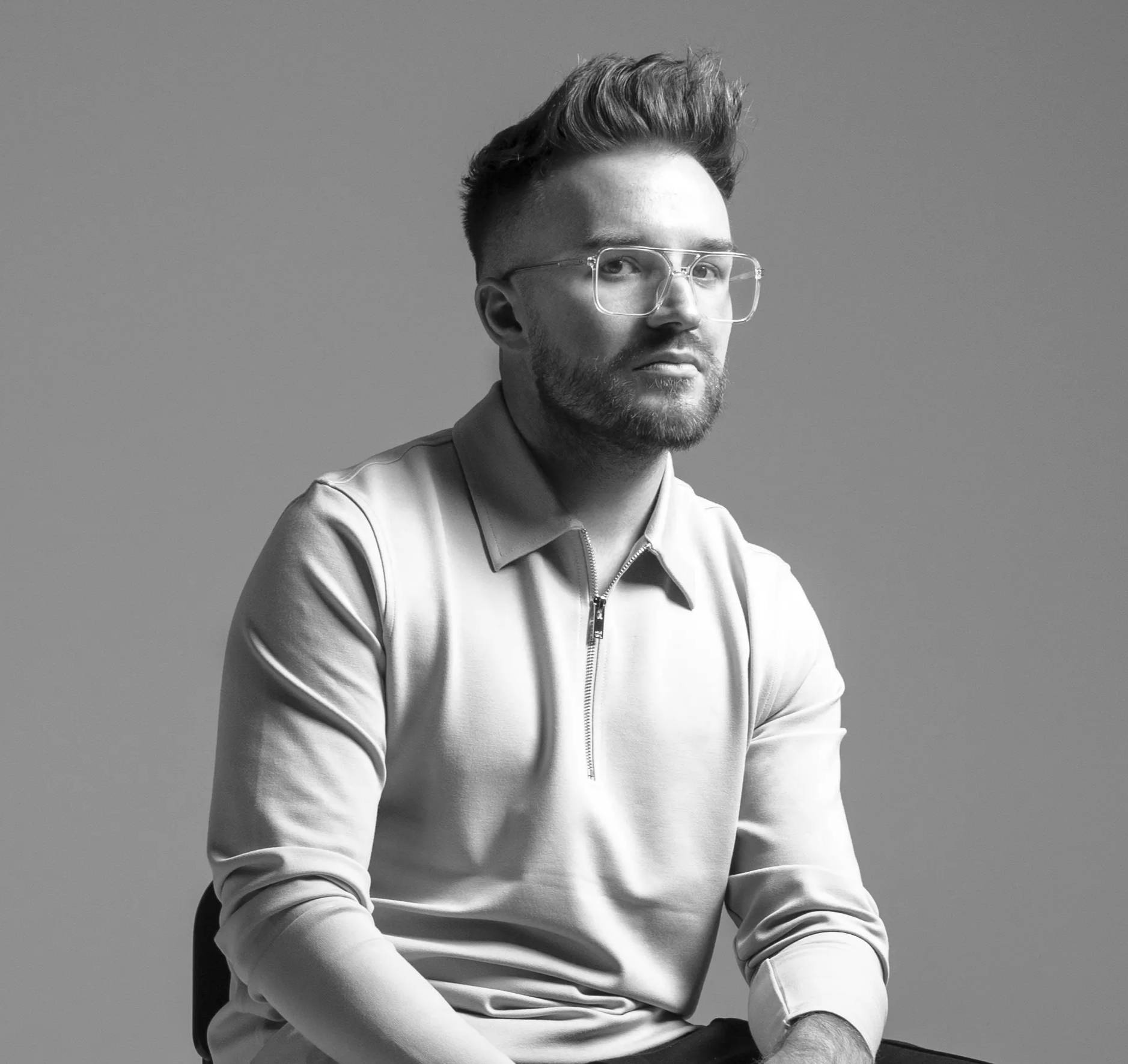 As the Chief Brand Officer for the UK's fastest growing company, Gymshark, Noel is responsible for all things 'brand marketing' globally, with a particular focus on marketing to the 'Digital Native' through social media, influencer marketing, creative and PR.
Session topics: Branding & Marketing to local or global audiences.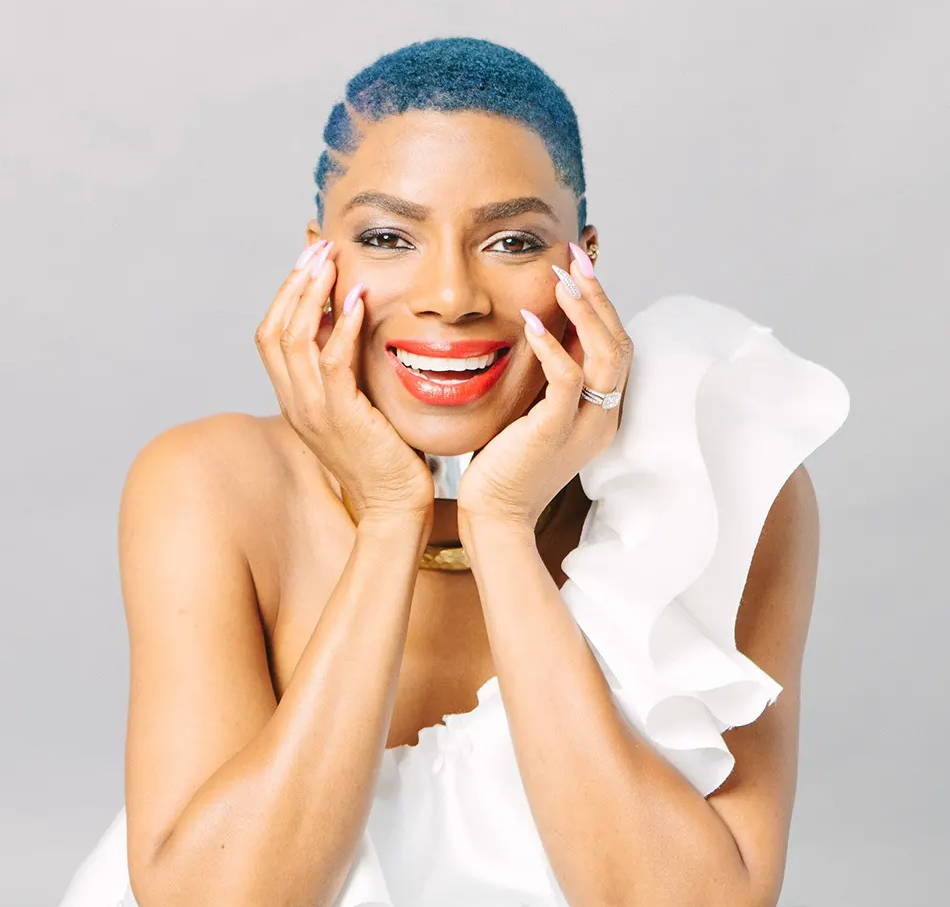 Karlyn Percil
Success Planner

Founder of the Success Planner
Karlyn helps leaders lead with the heart & the brain in mind. As a certified Emotional Intelligence & Neuro-Life Coach, Karlyn took some of her learned principles about what makes people successful, and became the Founder of The Success Planner. Session topics: Mindset & Habits principles for leadership and Business Success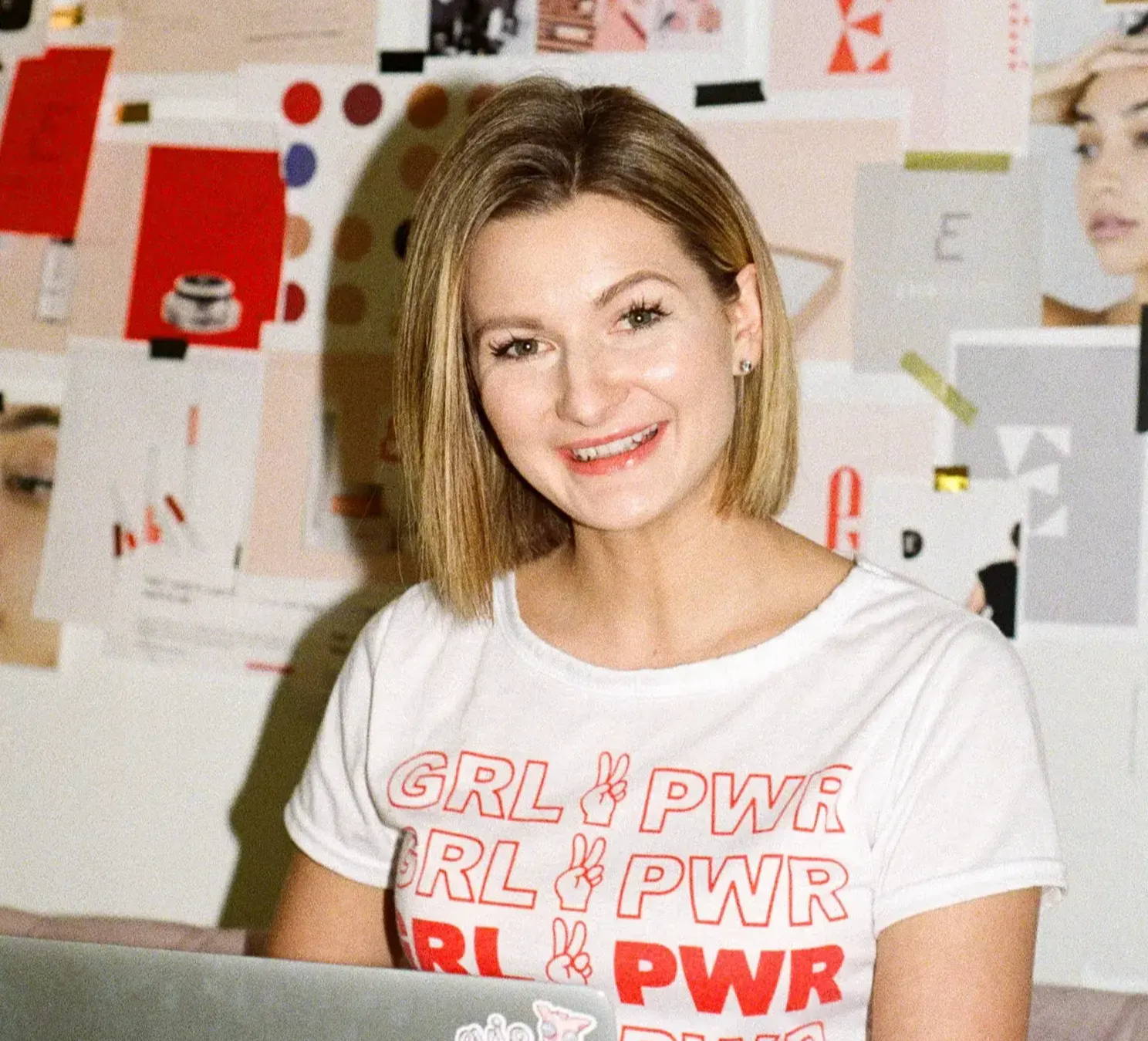 From living in a women's shelter as a domestic abuse survivor to building a successful beauty company valued in the millions, Brandi is an unconventional & inspiring leader. Session Topics: Bootstrapping a product based business & Building a loyal customer base.
Rachel Kelly
Make Lemonade

Feeling a need for community, Kelly opened the doors to Make Lemonade, a co-working space for entrepreneurial and driven women in Toronto. It has since become a hub for sharing ideas, building businesses, and networking through their monthly lemonade mixer and online platforms. Session topics: Building a thriving community online & offline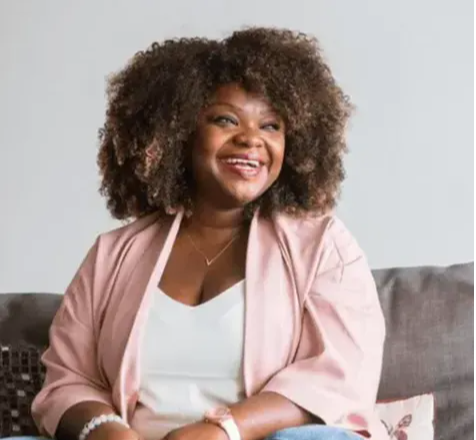 Founder of KinkiCurlyYaki & Founders Fund Co-Owner/Event  Moderator
Over the past 13 years, E-commerce expert Vivian Kaye bootstrapped two businesses from ground up including KinkyCurlyYaki, to over 1 million in annual revenue. Session topics include: Audacity (Chad) mindset & e-commerce principles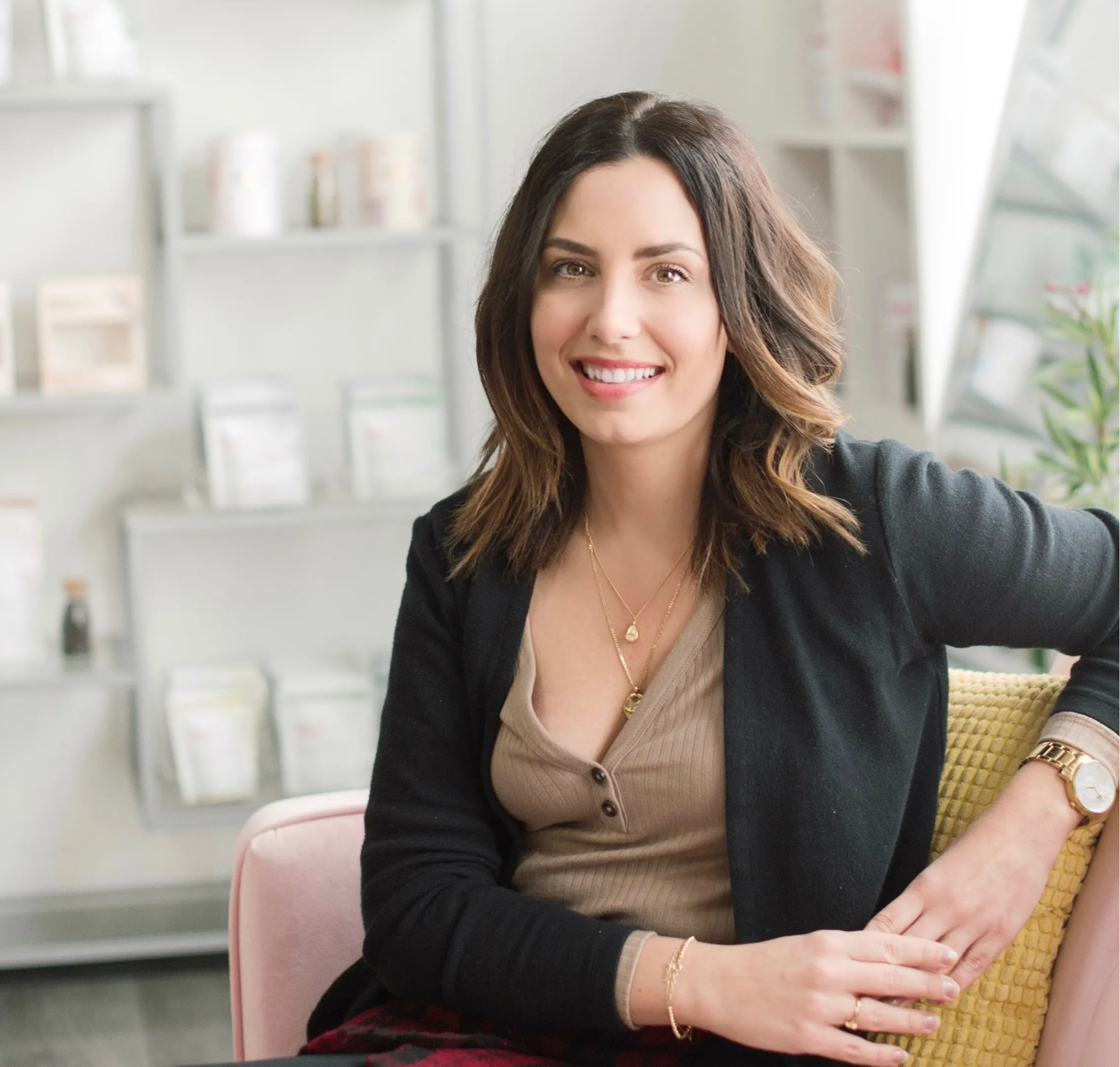 Sheena Brady
Founders Fund

Founder of Tease Tea &  Founders Fund 
Sheena Brady grew her side hustle, Tease Tea, into an award winning, 7 figure company that invests in women via it's sister organization, Founders Fund. Sheena's businesses have been featured in dozens of media outlets including Dragons Den, Forbes, Entrepreneur, and more. Session Topics: Pitching your business and gaining PR opportunities without spending a dollar.
Check back to see more mentors added throughout 2021!
Interested in becoming a mentor? Email hello@foundersfund.ca to apply.