2021 Program Calendar
All events are virtual and free of charge, thanks to our programming sponsor, BDC
---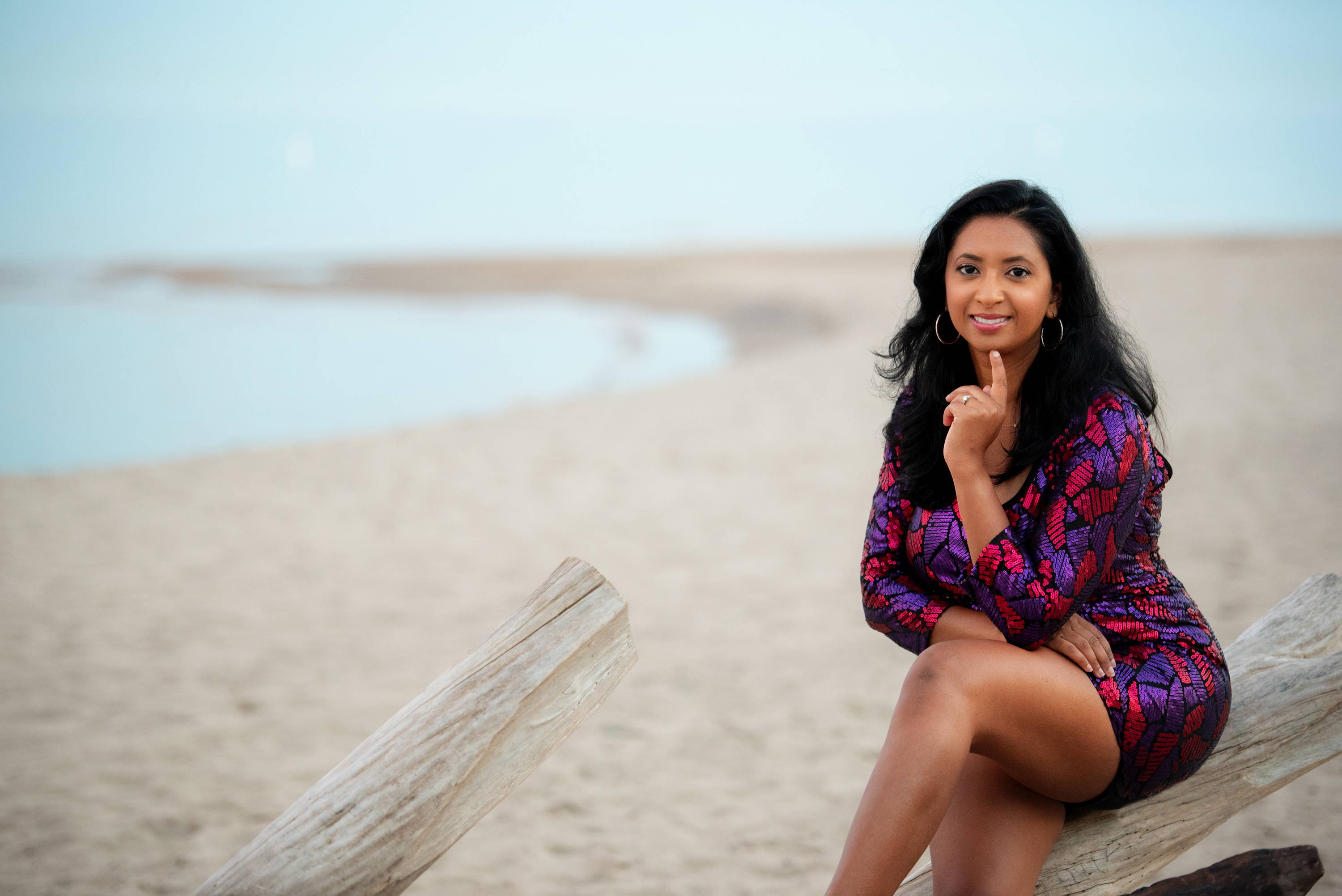 How to land media and leverage your expert status to generate revenue


Join us on February.17th at 1pm ET as we learn from Jennifer, CEO of She's Newsworthy Media.

About the Session:
Getting media exposure for your business shouldn't be a mystery for any entrepreneur. Using her insider expertise as a former TV reporter, Jennifer will show you her signature process for helping over 60 women land spots on popular TV shows like CP24 Breakfast, The Social, Cityline, Your Morning and Global News Morning.

Topics in this live event will include:
Why developing a media mindset is crucial to your success
How to position your expertise so that your business is newsworthy
How to develop stories the media wants to cover
How to make media connections and develop genuine relationships
How to craft a pitch that will get you booked
How to leverage your media expert status to generate revenue

BONUS
Participants will also have access to a free media pitch template that has helped Jennifer's clients book hundreds of media interviews
ABOUT JENNIFER AND SHE'S NEWSWORTHY MEDIA
Jennifer is a former TV reporter turned entrepreneur, speaker and CEO of She's Newsworthy Media. Before entrepreneurship Jennifer worked in the Canadian media industry for over 15 years as a reporter, producer and writer for CTV, CBC, Global and CP24. Jennifer has been featured in the Globe and Mail, Toronto Star, CBC Radio, Global News and CTV speaking about imposter syndrome, women in business and the need for more inclusive marketing. In 2021 she was featured in a national campaign for International Women's Day in partnership with Mercedes-Benz Canada and Pink Tartan.

She's Newsworthy Media was founded in 2015 to help amplify the voices of women in the media because their expertise is underrepresented. The company is now Canada's go-to resource for women entrepreneurs who want to get massive exposure for their businesses on TV and leverage their expert status. In 2021 clients did over 100 interviews.
---
Monthly Virtual Coworking
Join us on February.1st from 1-2pm ET for our monthly virtual coworking session. We'll log in together, set a goal for the hour and power through.

A great way to connect with other founders and finally get that annoying task off your list!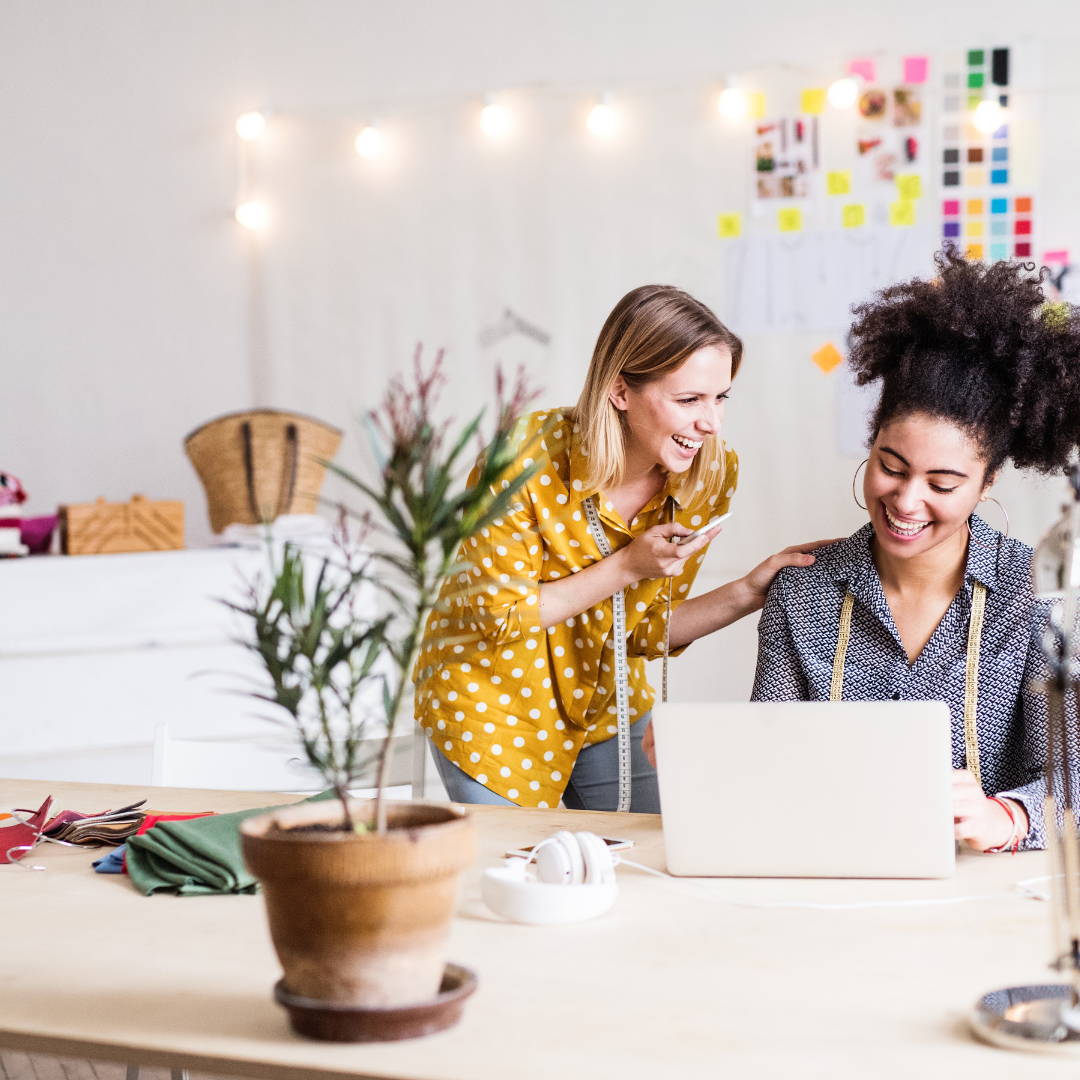 ---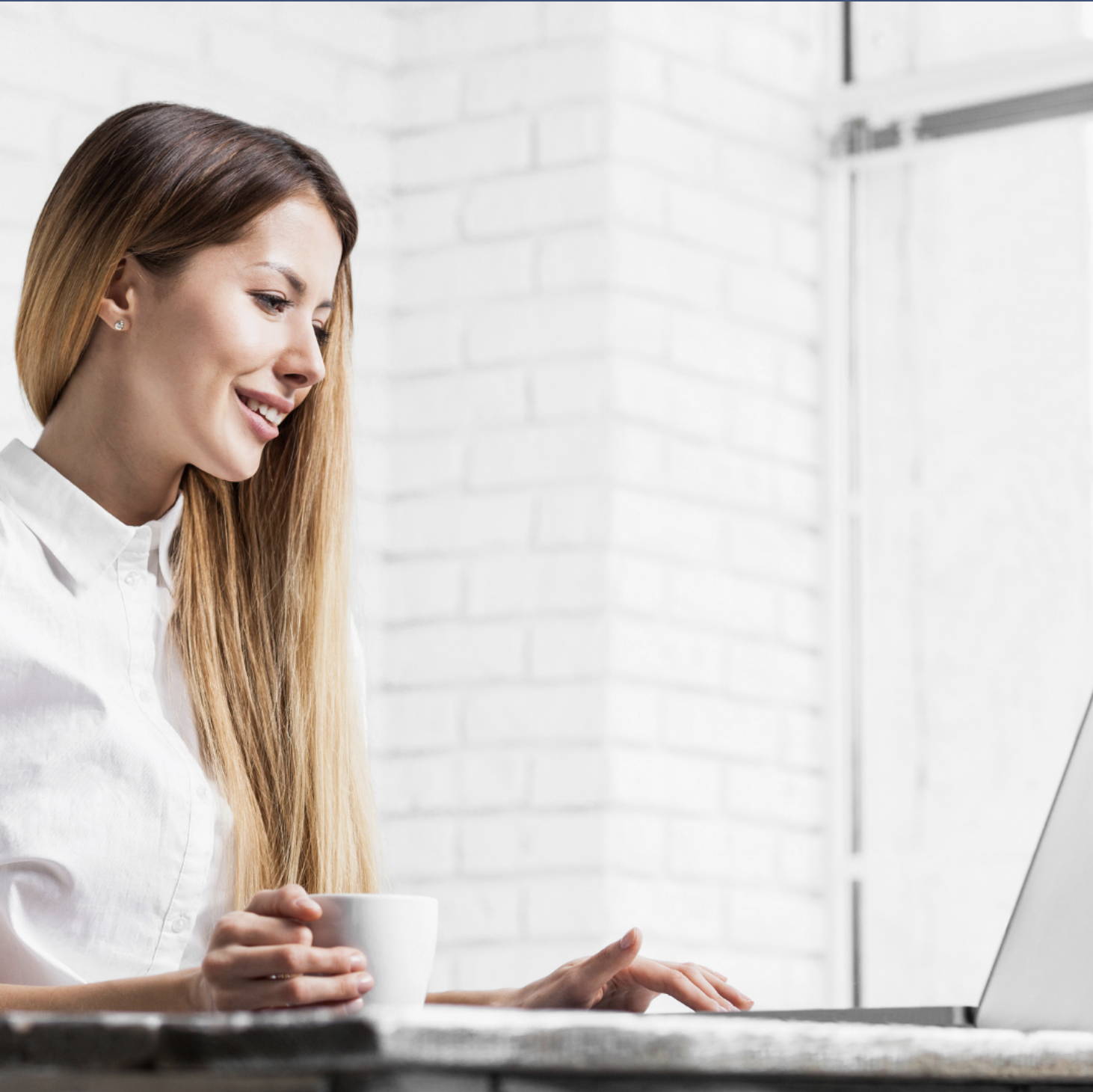 Seasons of Success: Winter
Join us on February.18th at 1pm ET for part one of our four part seasonal series where we

This season our theme is 'The Set Up', where we'll be focusing on getting you and your business organized and ready for success in 2022.


Seasons of Success Winter Agenda

Session #1: Dream It, Do It Panel (goal strategy panel)
Session #2: Goal Strategy 101 (forcasting, projections, monthly/weekly tasks)

Session #3: Cleaning Up Your Business (model, products, operations…etc.)

*check back for RSVP & panel guests shortly
---
Looking for some support right now? Check out the lession library for two years worth of mentor sessions and classes.