You've heard it before, but we'll say it again. One of the most important and meaningful ways to grow as an entrepreneur and build your business intentionally is by seeking the support of mentors and learning from others who have walked before you.

When you become a Founders Fund member you'll gain access to our exclusive mentorship office hours. This means you can register for industry-specific group mentorship sessions with high profile mentors who have valuable experiences and knowledge to share. You'll have the opportunity to ask questions and gain unique insight into their success stories. We have recruited some of the best of the best.

Sessions will cover these industries:
Service 
Entrepreneurs who don't sell physical products, but offer services (and sometimes digital products as well) to clients. This includes freelancers!
Technology
Entrepreneurs who create software or technology-based products, marketed to either consumers or businesses.
Food & Hospitality
Entrepreneurs who sell food products or hospitality services to consumers or businesses — this includes e-commerce and brick and mortar.
E-Commerce
Entrepreneurs who sell any type of physical product directly to consumers online.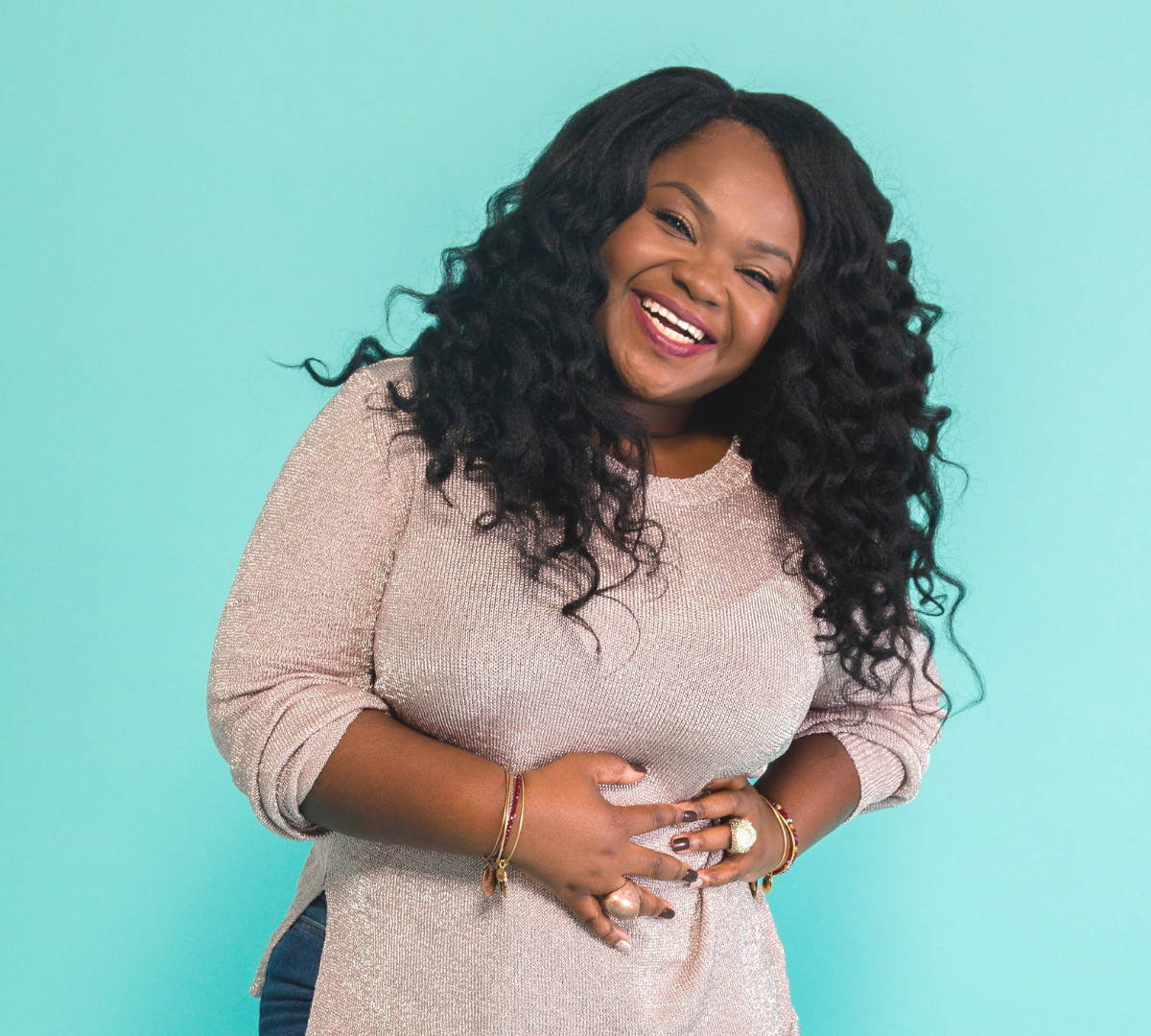 Founder & CEO, KinkyCurlyYaki
Serial entrepreneur Vivian Kaye turned her side hustle into a million-dollar ecommerce business. KinkyCurlyYaki is the premier provider of textured hair extensions designed to blend perfectly with kinky, curly, and coarse hair textures.

Follow @itsviviankaye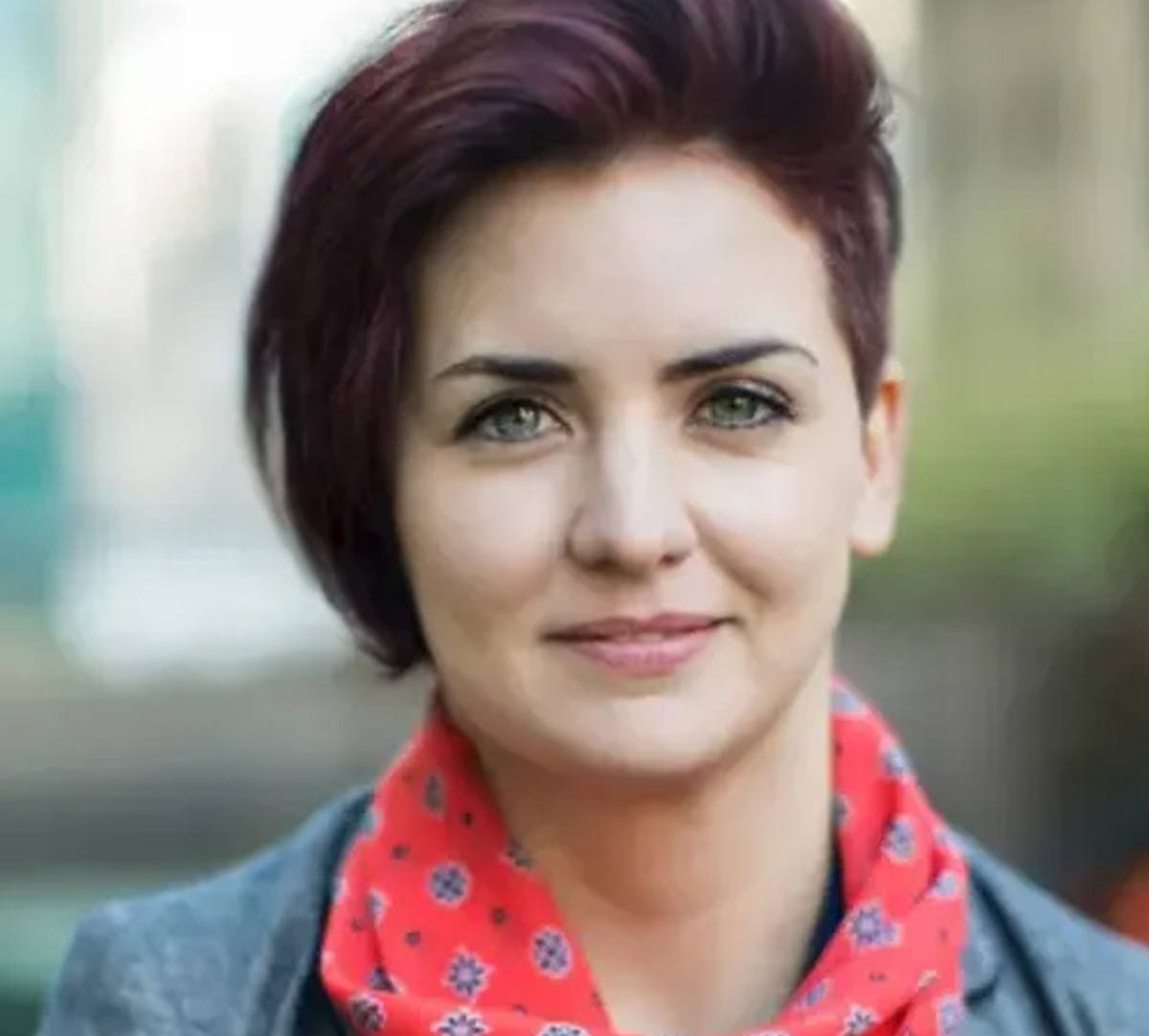 Co-founder of Best Self. Co.
As co-founder and CEO of BestSelf Co., they took the company from zero to 8-figures in less than two years. Selected for Forbes 30 Under 30, Cathryn and her work have been featured in Fast Company's 2017 Innovation by Design Awards, as well as Entrepreneur, MTV, Huffington Post, Forbes, Inc. and more. 


Follow @cathryn.lavey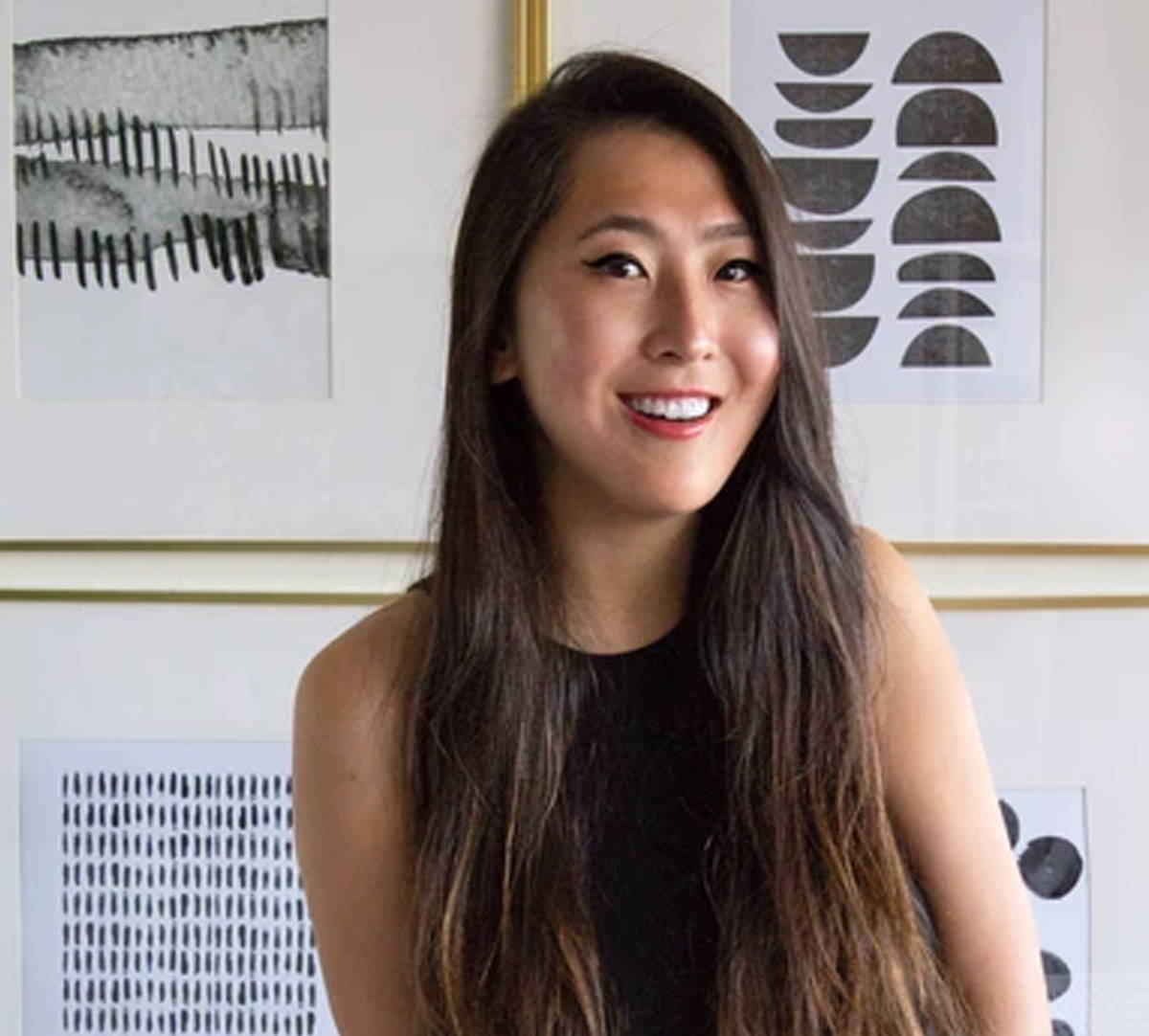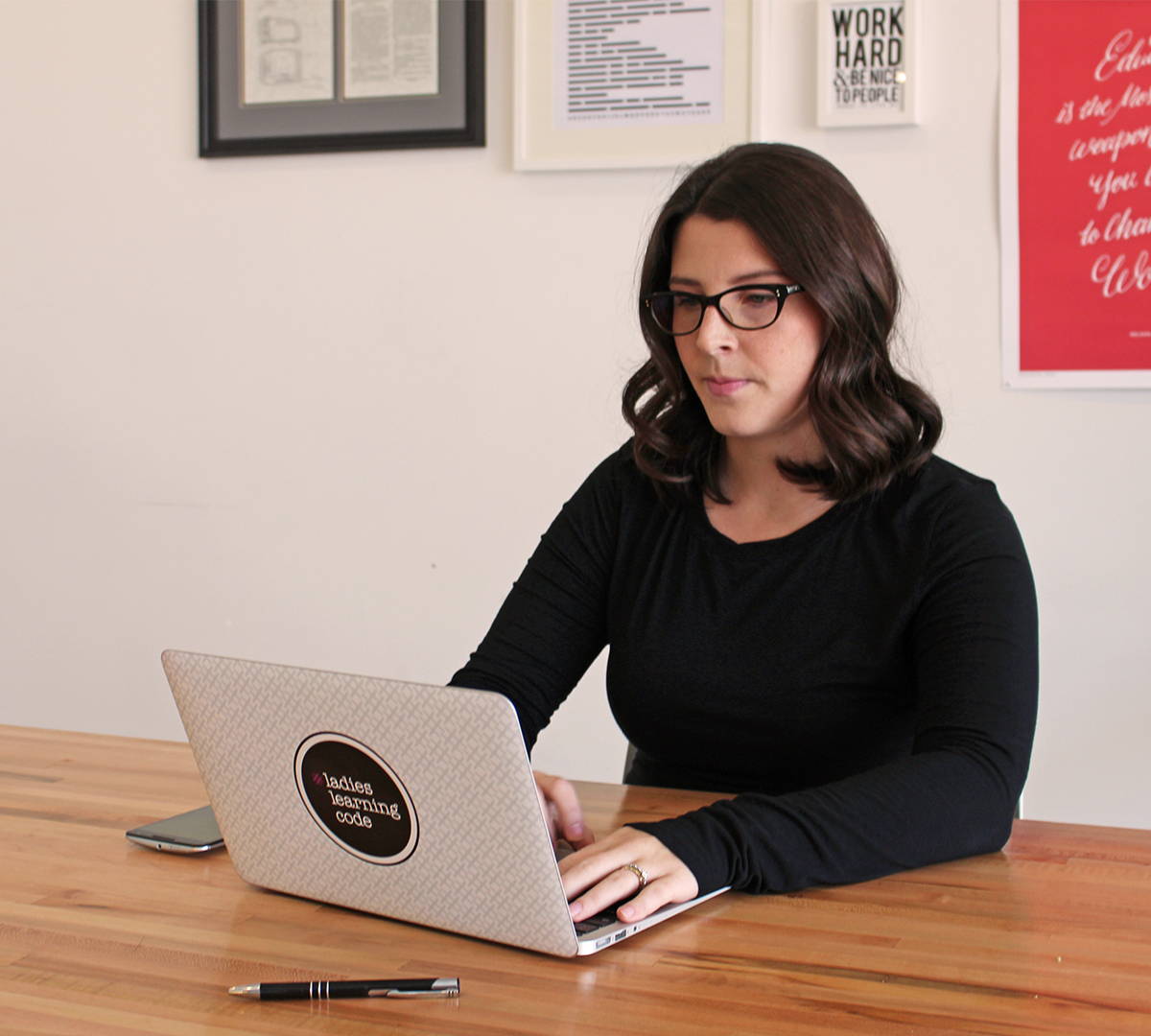 CEO and Co-Founder of Canada Learning Code.
Melissa is a celebrated digital literacy advocate who is dedicated to ensuring that women and youth have the critical skills, confidence, and opportunities that they need to thrive in our increasingly digital world. She taught herself how to build websites from scratch using HTML when she was 11 years old and has been coding ever since.

Follow @melsariffodeen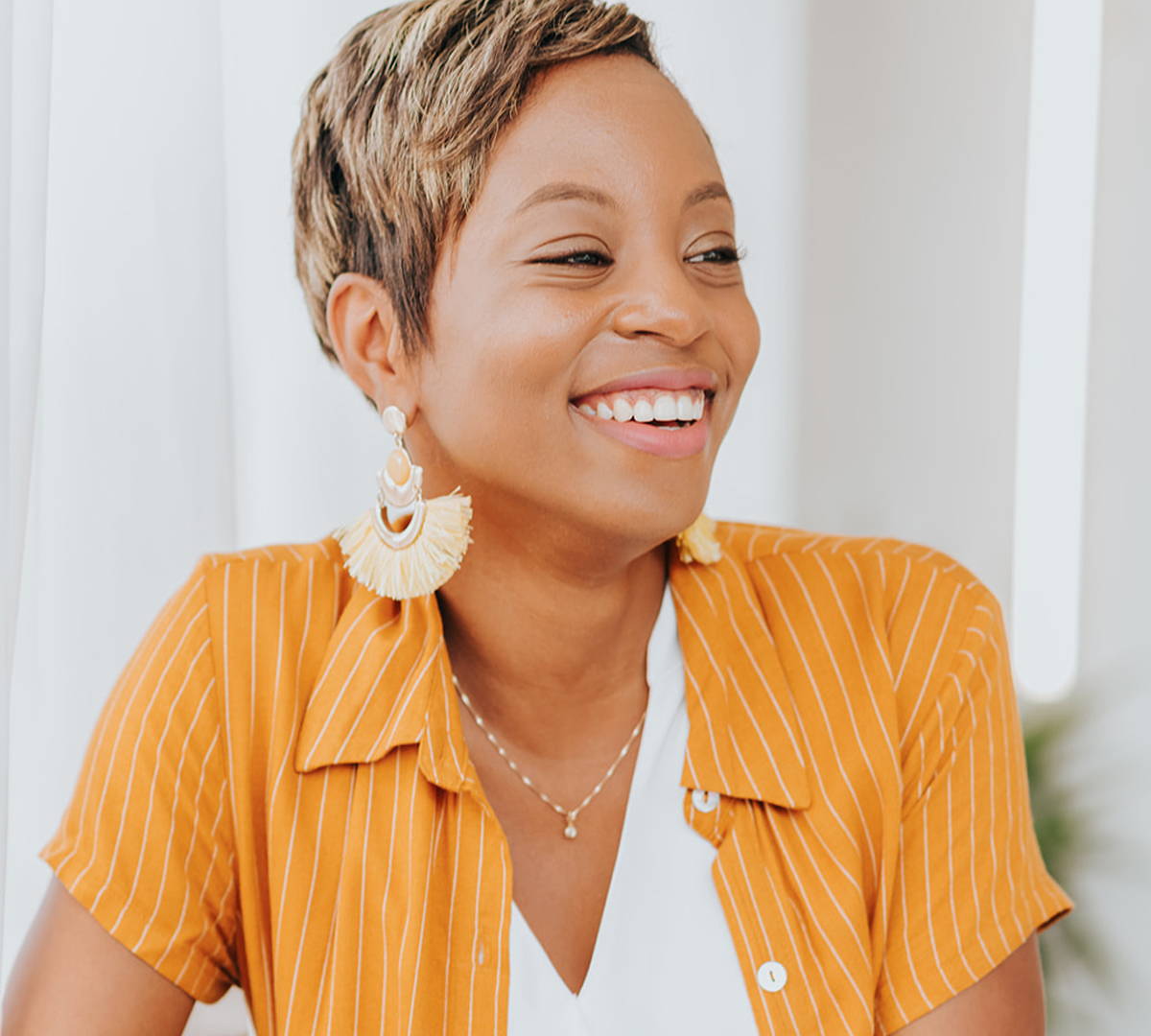 Founder of Do Well Dress Well
Chanèle McFarlane is the Founder and Editor-in-Chief of Do Well Dress Well, a career lifestyle website that reaches over 10,000+ women each month. She's a multiple award-winning personal branding expert, TEDx speaker and writer who has been featured in outlets such as Elle Canada, CBC Toronto, Bay St. Bull, Bustle, Refinery29 and more. Passionate about creating meaningful content and communities, Chanèle has been recognized as one of PR in Canada's Top 30 Under 30, one of the Top 100 Black Women to Watch and one of the Top 25 Women of Influence.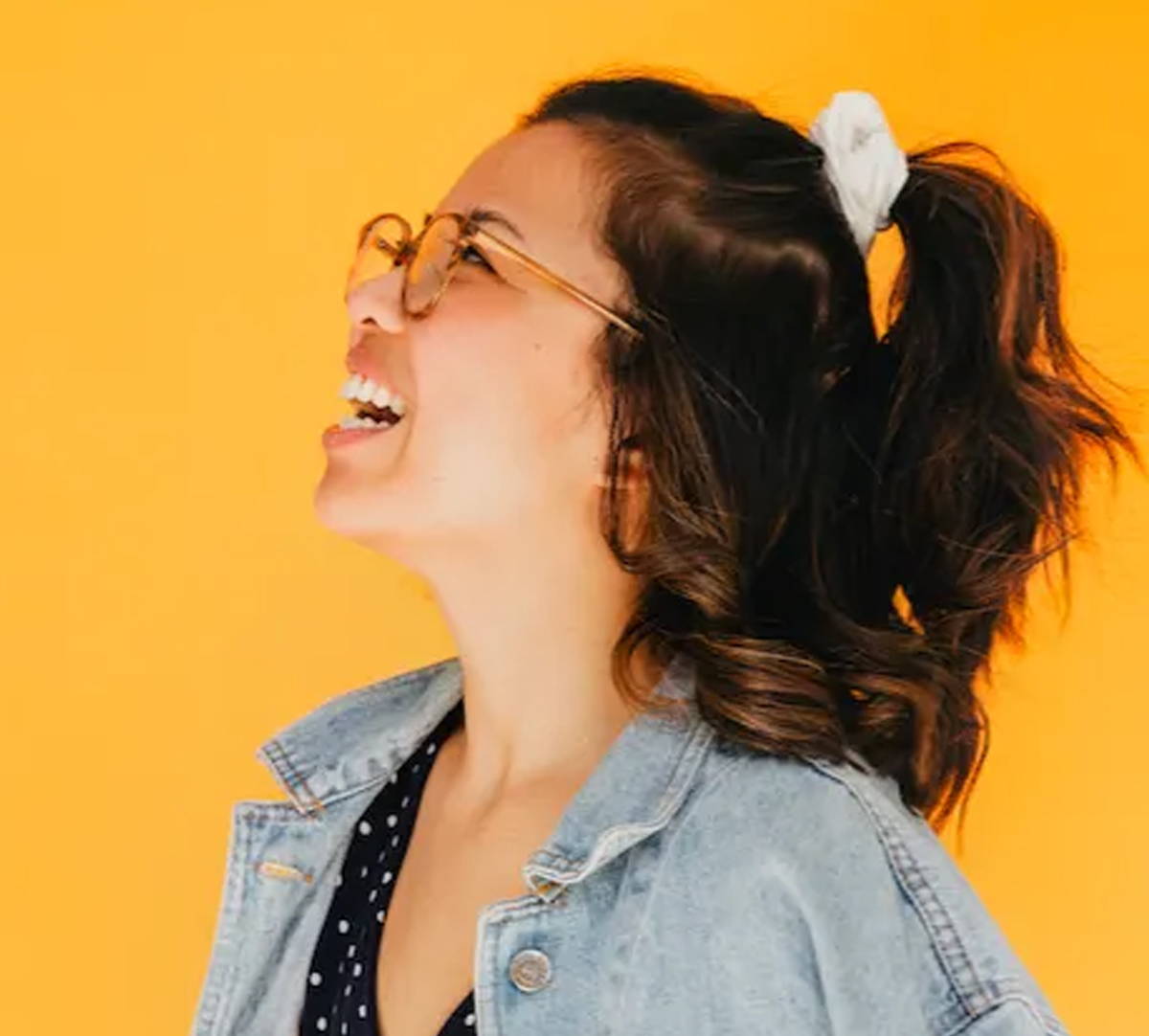 Founder of The General Store
Kim is an experienced and passionate social entrepreneur, who loves bringing ideas to life. Kim has bootstrapped over $140K in external funding to bring her ideas to life and if she had to choose her superpower, it would definitely be curiosity— as she loves asking questions, learning new things & thinking of creative ways to spread the word about what she's building.

Follow Kim's journey @kimbexo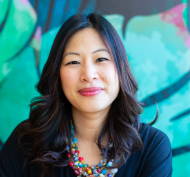 Chief Operating Officer of Borrowell

Eva is Co-Founder and Chief Operating Officer at Borrowell, a Canadian fintech company that helps consumers make great decisions about credit. Eva is an EY Entrepreneur Of The Year® 2019 award winner in Ontario, and was named one of the Standout 35 globally on the 2018 Women in FinTech Powerlist.

Follow @eva_Toronto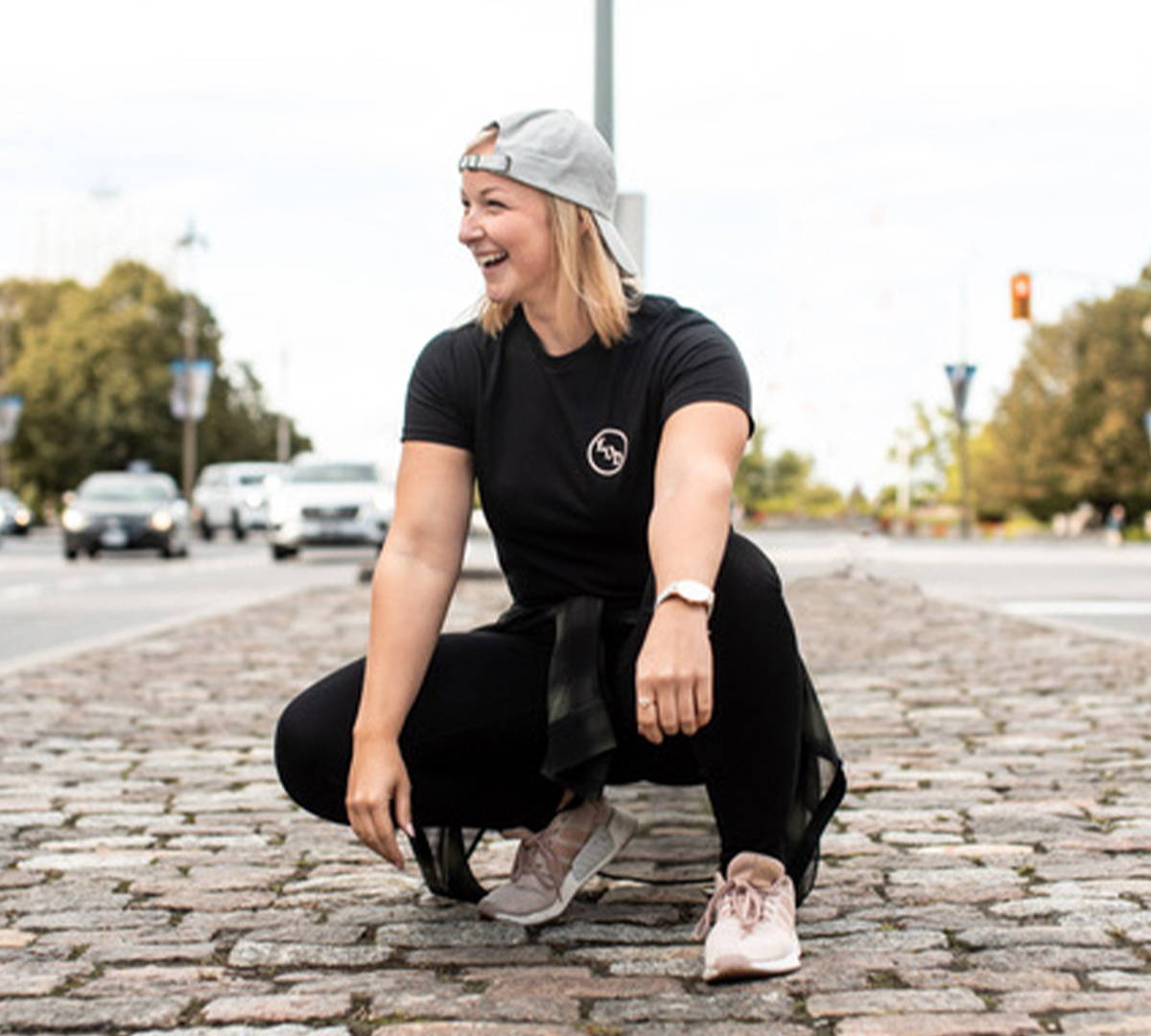 Co-Founder of LVD Fitness
Four years ago, Mallory co-founded LVD Fitness, a strength lifestyle brand for athletes wanting to make an impact. She grew it to a global, six-figure business and it nearly killed her. Today, she helps entrepreneurs build without burning out. From large corporations to solopreneurs, she helps people zero in on how to grow their brand in a way that works, and feels really good. She has been featured in Shopify, she was named one of United Way's "People to Know", and she is a lululemon ambassador.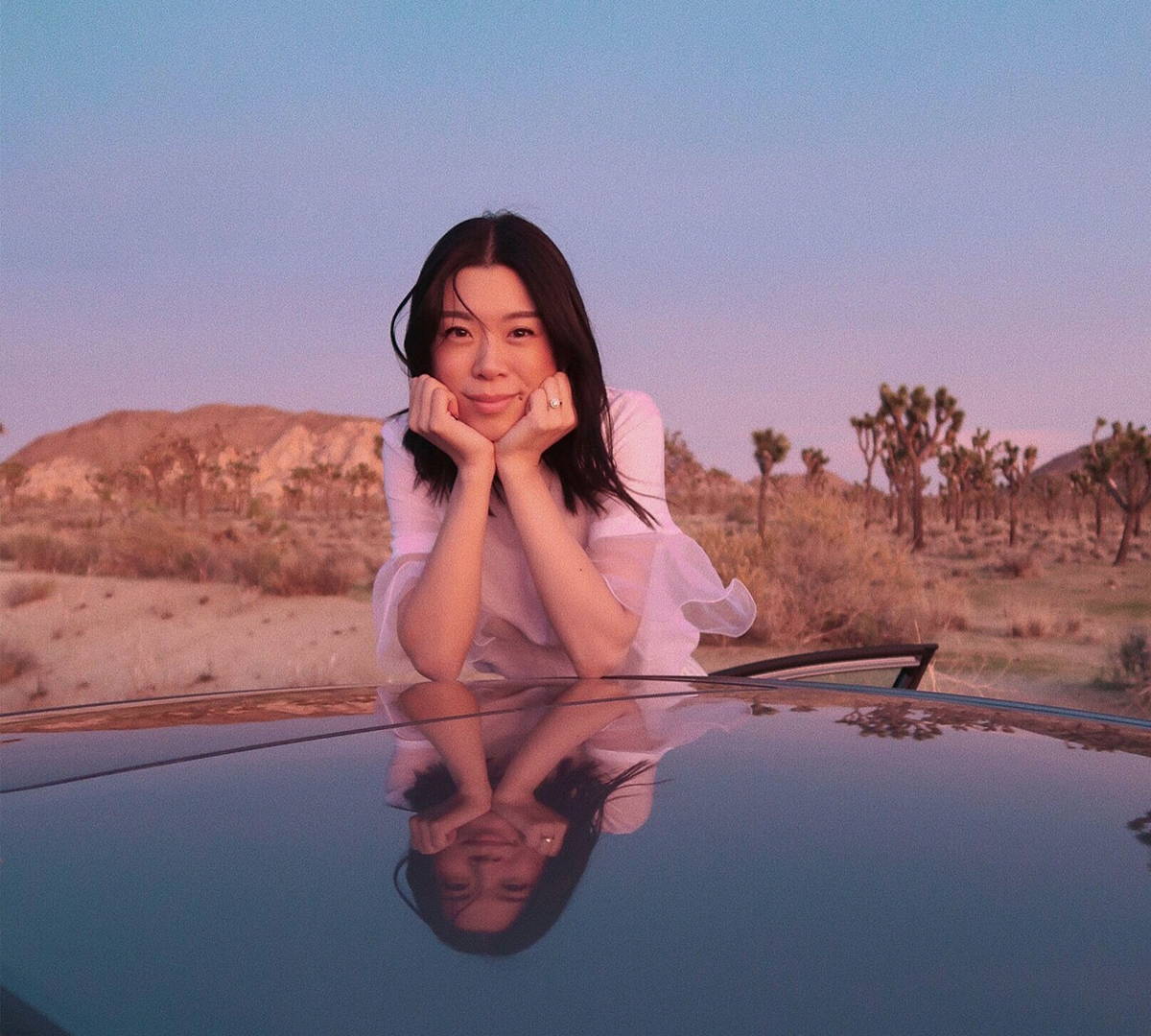 Withwendy inspires people all over the internet to make their own clothes via her DIY tutorials. Together with over 800,000 Youtube subscribers, Wendy has made backpacks, prom dresses, and fall jackets in her videos that have been seen on Buzzfeed, Slice, Teen Vogue, and more! Look up #madewithwendy to see what's new in Wendy's studio.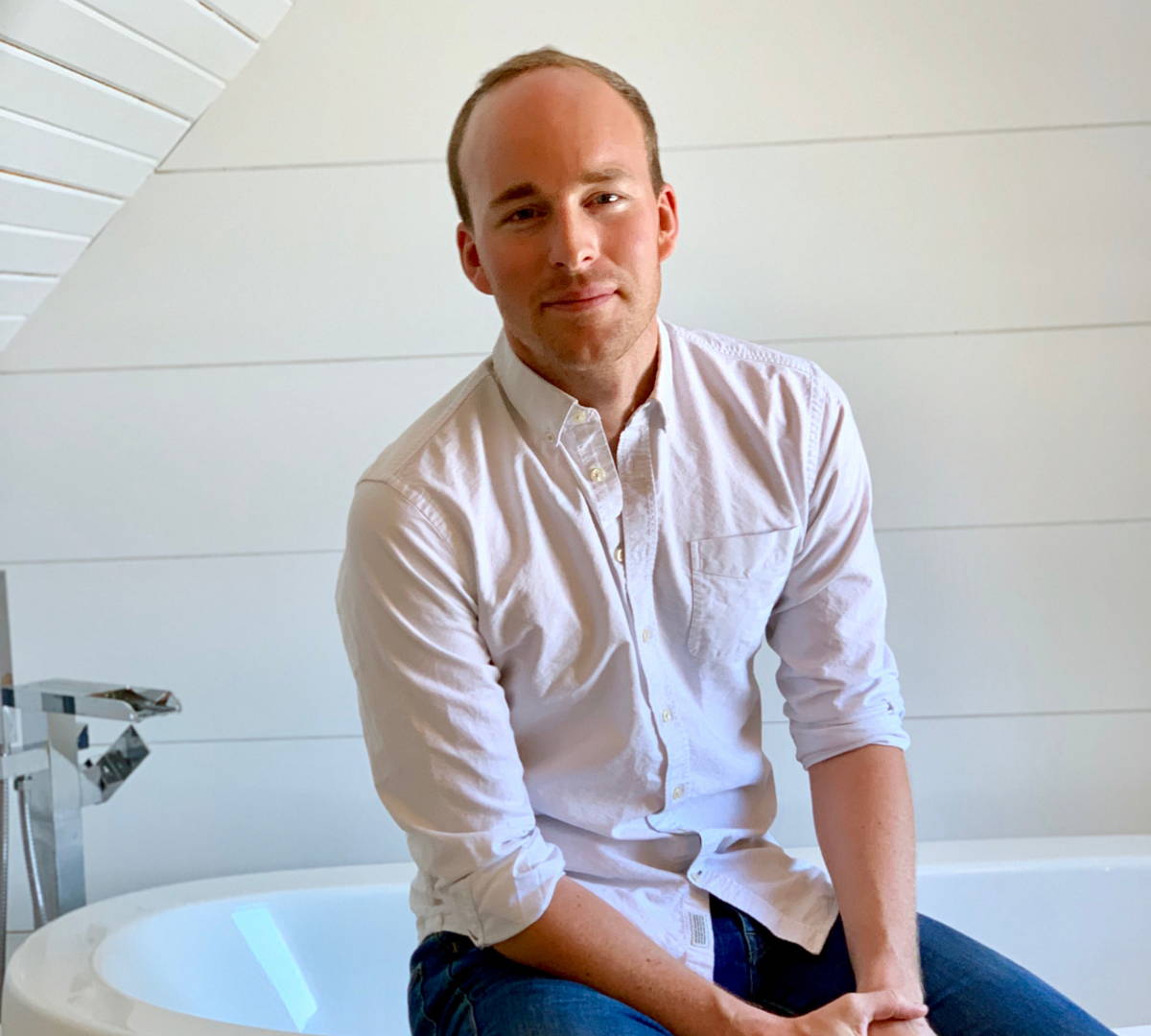 President & Co- Founder of Bathorium
Taking a bath to some may be a nightmare, to others it may just be a daily routine- but for Greg Macdonald, it is a way of life. After spending years and countless dollars on mediocre bath products, Greg founded Bathorium in 2014 and set out to create premium bath soaks that not only give a unique experience for the bather but also a product that the user can benefit from both physically and mentally. Today, Bathorium is a leader in the green beauty bath space and can be found at over 500 locations across North America and online.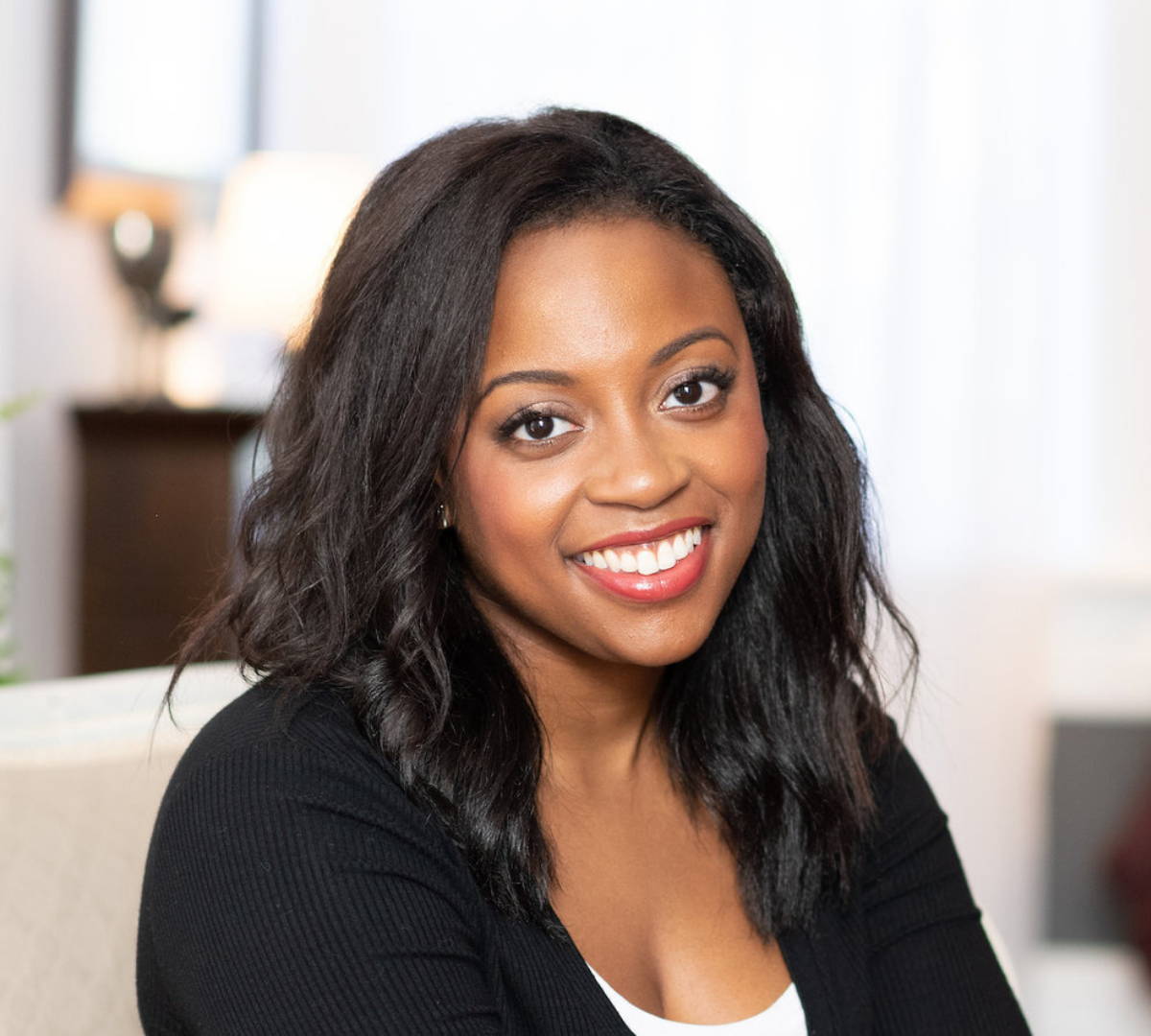 Founder of Jasmine Williams Media
Jasmine Williams is an entrepreneur, award-winning writer and content marketer. Her mission is to help brands and businesses tell their stories better. She is the founder of Jasmine Williams Media, a Toronto-based content marketing consultancy serving clients in the tech and HR space. Since launching her company, she has created content for world-class brands like Spotify, CIBC, H&M and GoDaddy.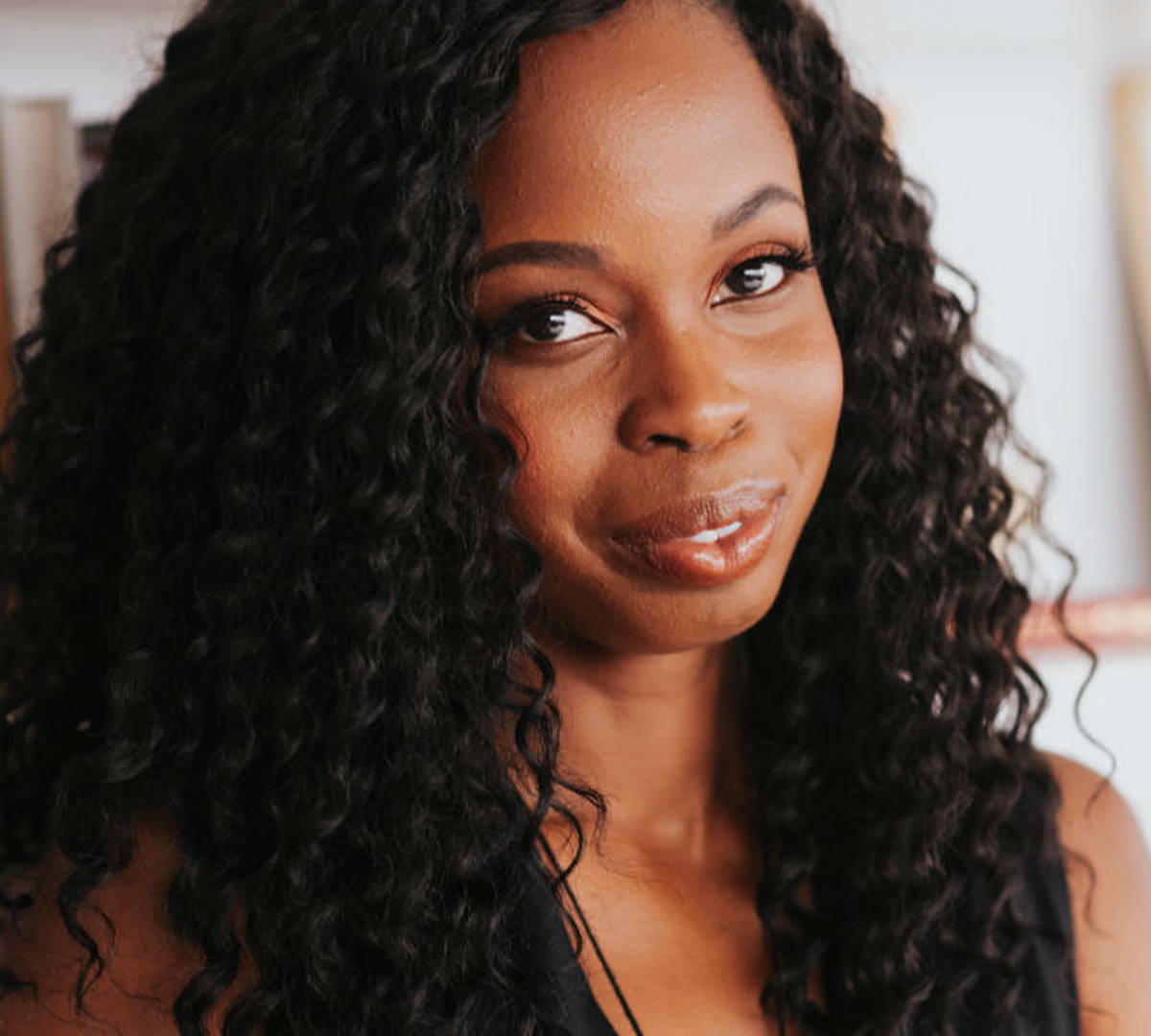 Founder of Hustling with Intention 
As Founder of Hustling with Intention, Chivon is on a mission to help ambitious women realize their boldest ambitions without losing themselves to cycles of burnout. After experiencing the impact of using busyness as a yardstick of success, Chivon became an advocate for mental health, self-care and workplace wellbeing. Through her company Hustling with Intention, Chivon hosts events and develops programming to help both individuals with portfolio careers and entrepreneurs learn how to bridge the gap between achievement and fulfillment.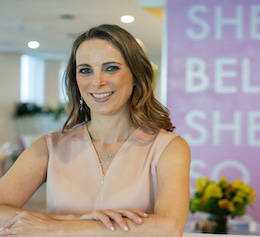 CEO + Co-founder of femmebought
Sophia Ruffolo is the Co-Founder and CEO of femmebought, an online women's business directory, community, and education hub that's meaningfully connecting and inspiring women, giving entrepreneurs the tools required to grow their own businesses.
Femmebought launched in 2018 and already has a digital presence in over four continents and 10 countries, with community hubs in Toronto, Chicago, and Tel Aviv. Through femmebought, Sophia builds bridges, offering real advice where there are gaps. She prides herself on connecting people with the resources and networks needed to launch and scale businesses.
An experienced executive, Sophia has worked in a variety of senior roles for BMO Financial Group, including Chief Compliance Officer of BMO Private Banking Global.
People love working with Sophia because of her endless energy and drive to help women launch businesses on their own terms.
Her work as an advocate for women scaling businesses has also included participating as an advisor to a tech start up and a mentor for programs helping entrepreneurs succeed including the Toronto edition of the Tech Stars accelerator collaboration with The Big Push.
Sophia champions diversity and inclusion, especially for underserved populations. She currently serves on the Board of Directors for Metropolitan Family Services, a social and legal services organization servicing 90,000 families in the Chicagoland area.
Sophia is also a leader in pro bono legal services. She led the team that provided first-of-its-kind pro bono legal services to Pro Bono Ontario and a North American program for asylum seekers get the necessary legal support they need. Sophia has been invited as a speaker to the at the 6th National Pro Bono Conference in Canada and was interviewed for an article about the topic in the legal journal Lexpert.
Sophia is also a sought after speaker, participating at events as a panelist, moderator and speaker on topics including angel investing, social media, risk management, regulation, and growing a business from a side-hustle to full-time.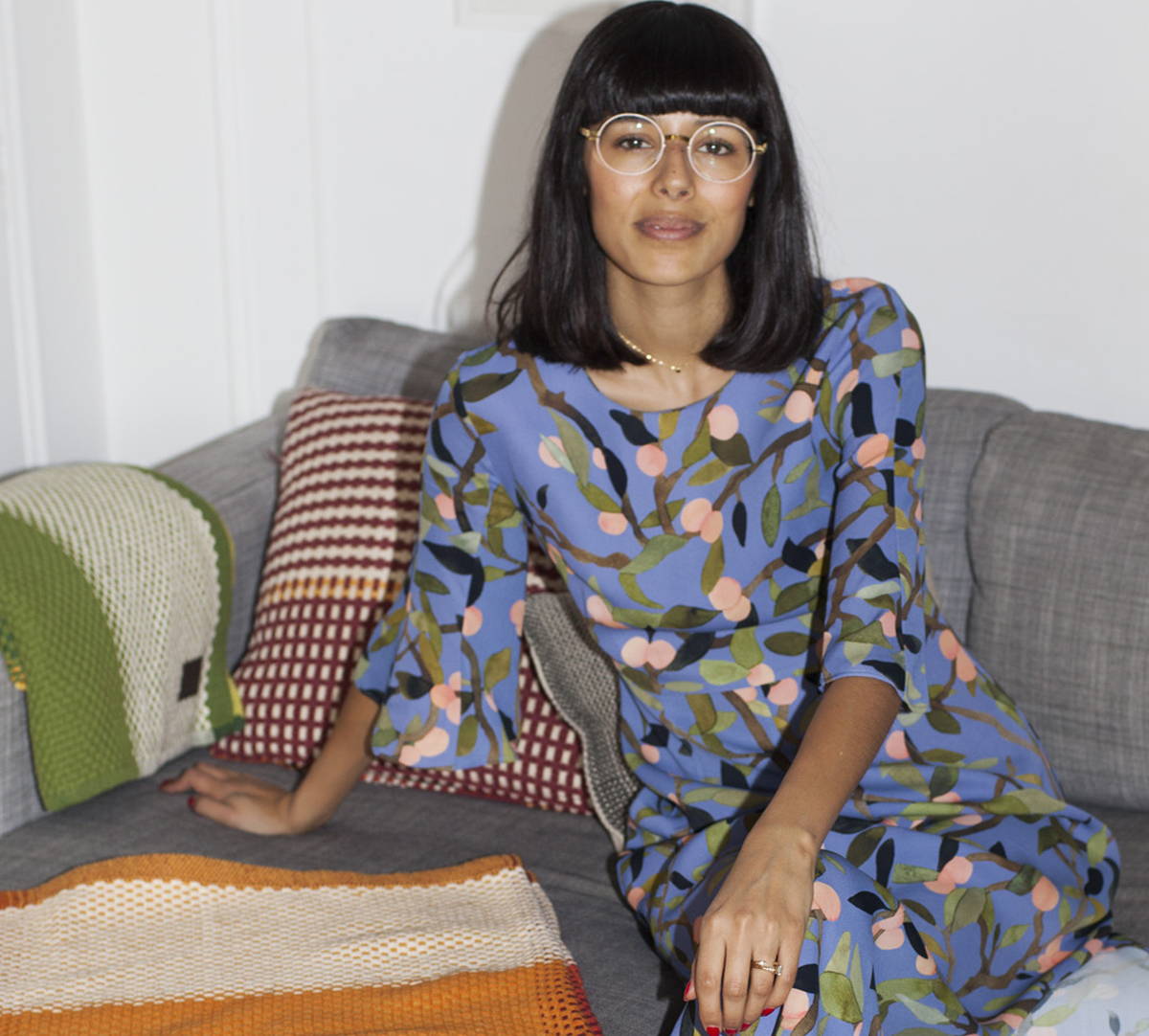 Founder of By. Babba + Co-founder of Her. Usa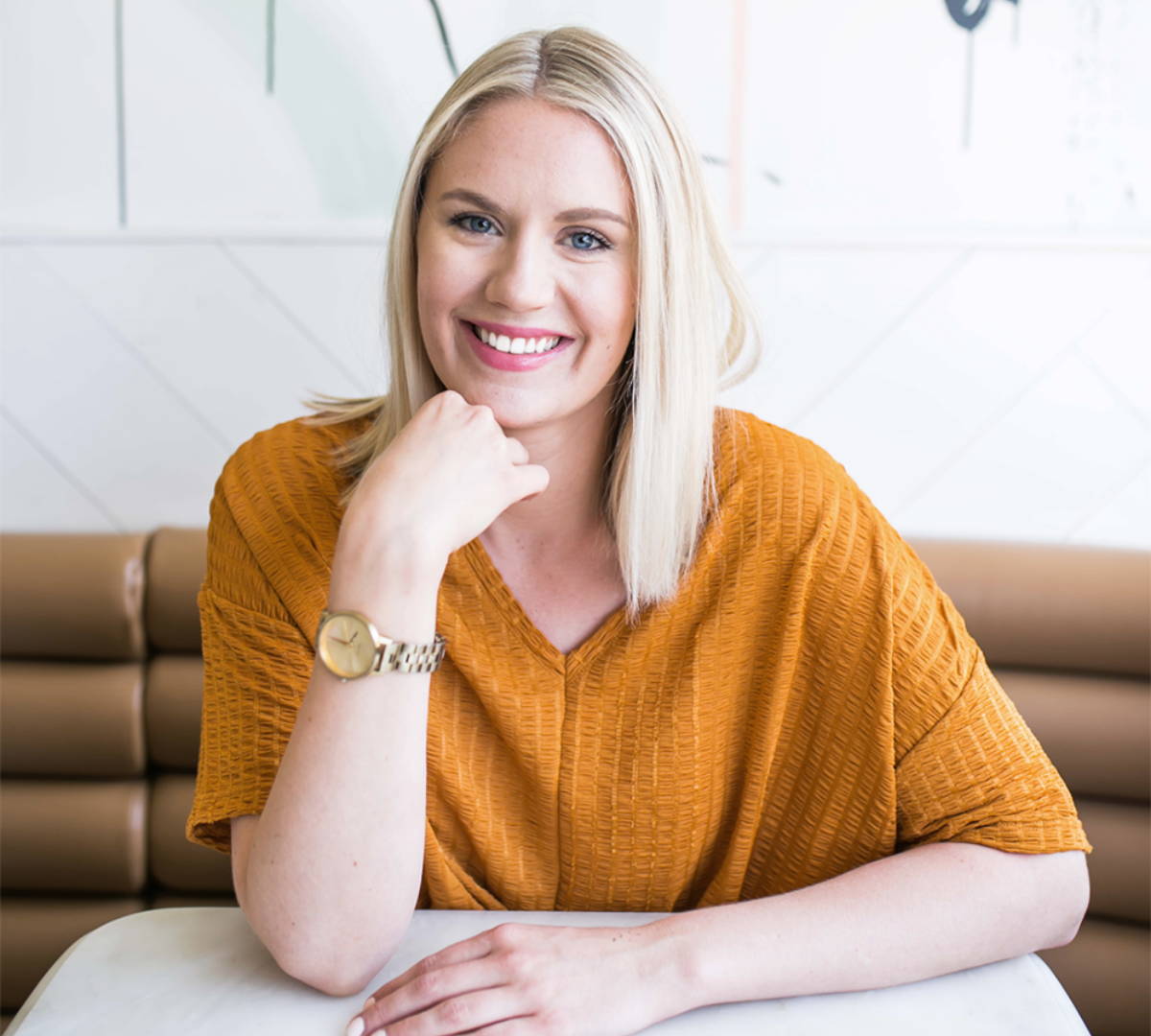 Founder Claire McCallum Creative Studio
Claire Mccallum is a brand designer that specializes in crafting meaningful brand identities for entrepreneurs with businesses of all shapes and sizes. Her passion lies in showing business owners the value of expressing their worth and giving them the confidence to show up as the most authentic versions of themselves.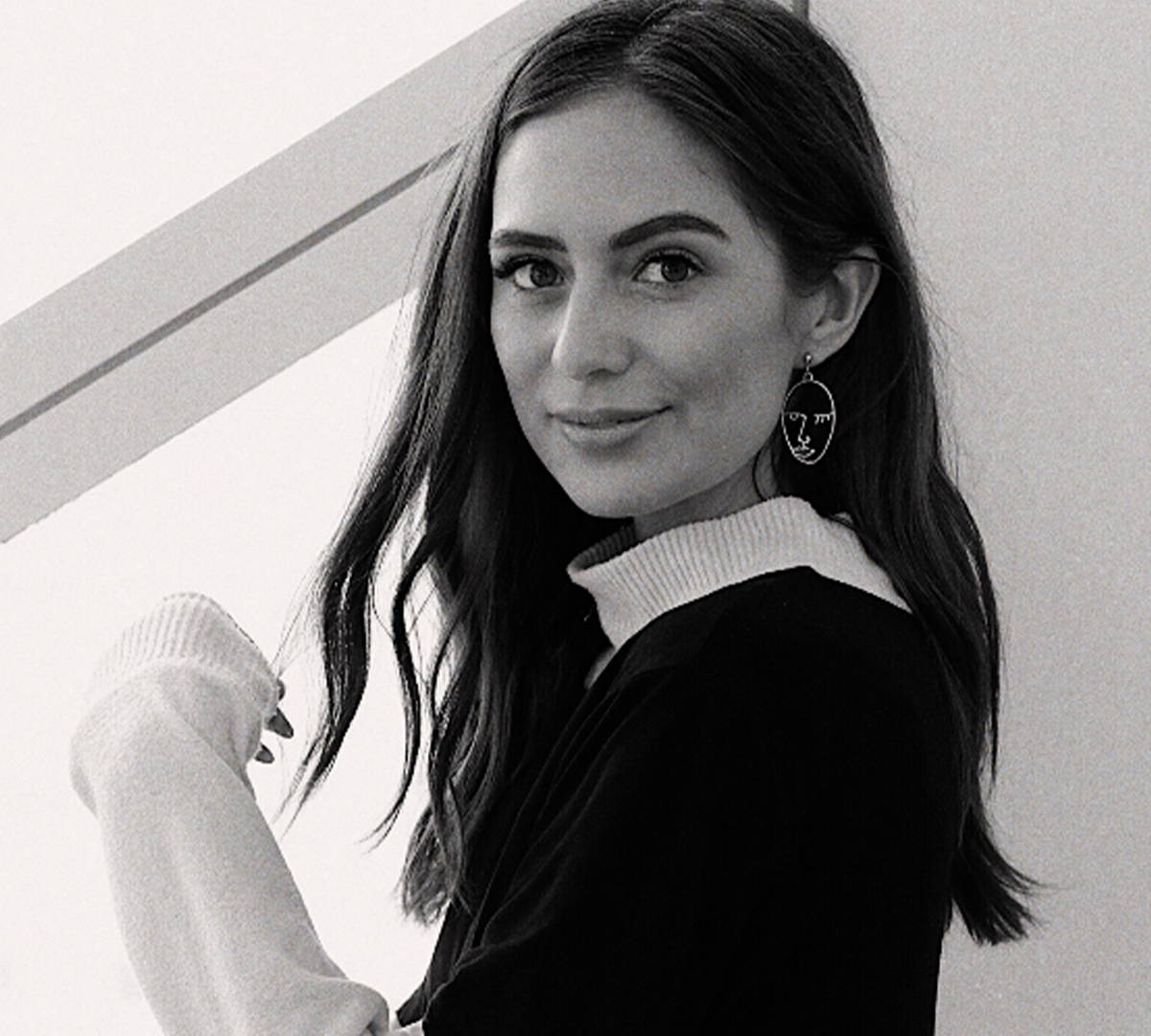 Founder of Self-Care Sunday
Kayley Reed is a startup founder turned self-care advocate, & host of the Self-Care Sunday podcast. She currently manages a network of 300+ micro-influencers, and and works full-time as an influencer marketing consultant for fashion, beauty & lifestyle brands. Kayley has been featured in Buzzfeed, MTV, FASHION and Flare for her entrepreneurial success.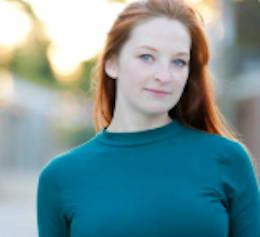 Partnerships & Impact Director at Lucky Iron Fish
Anne has over 9 years of experience in sustainable fashion, partnership development and social entrepreneurship. professionals. Anne currently works as Partnerships & Impact Director at Lucky Iron Fish, an award winning social enterprise addressing iron deficiency around the globe. Anne works to develop nutrition training programs with organizations working in women's health & wellbeing.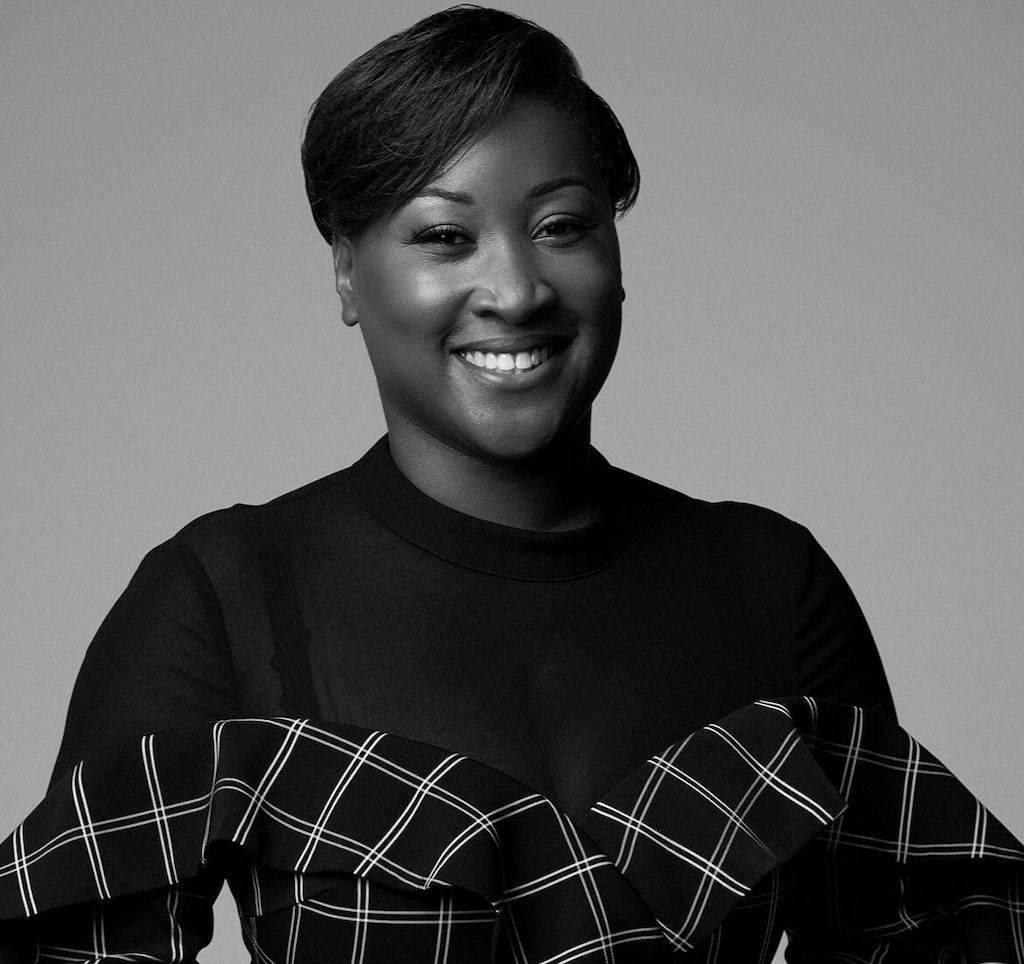 Tamar, is an award-winning social entrepreneur, author, tech education trailblazer and Founder of Tech Spark; Canada's first technology and design school committed to empowering girls and children of color through innovative tech education. After helping black and female tech founders raise over 1.1 million dollars to launch their tech startups in Canada, realized the importance for young girls and children of colour to see positive reflections of themselves within the tech industry.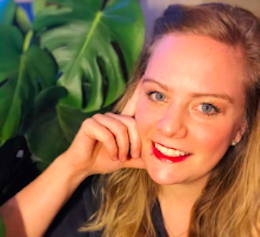 Co-Founder of Scrub Inspired
As the Co-Founder of Scrub Inspired and Senior Lead at Shopify, Kiersten knows what is takes to become a successful entrepreneur. Her business was founded in 2013 with the intent to create natural skincare with wholesome and organic ingredients while advocating and educating about the things we put on our skin everyday. Today they bring you fragrance-free, eco-friendly and vegan skincare crafted with the environment in mind.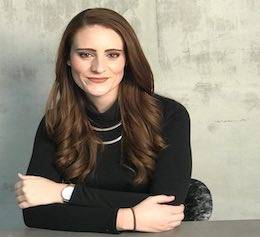 Bailey is the Founder & CEO of SkillsCamp, a soft skills training company, and was named one of Canada's Top 100 Most Powerful Women. Bailey is a TEDx speaker with over 1.5M views, an award-winning digital marketer, and a businesswoman with a talent for helping people develop the skills they need for success. Her work and expertise have been featured in Forbes, CBC, FOX, Flare Magazine, and more. She is also currently completing her part-time Masters in Communications and Culture at Ryerson University with research looking into social media's impact on mental health, the results of which she presented at the World Youth Forum in Egypt.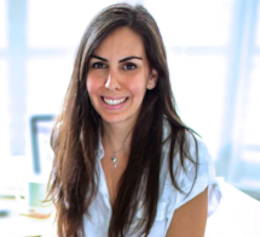 Speaker and Social Entrepreneur
Maya is a 2x-TEDx speaker, author, and social entrepreneur. She launched her first business in Lebanon and became the first person in the country to speak on live TV about loving LGBTQ kids unconditionally. Through her platform, You Matter, she speaks in schools and workplaces about gender equity, leadership, and mental health and wellbeing, and has engaged audiences in the Middle East, Europe, and across North America.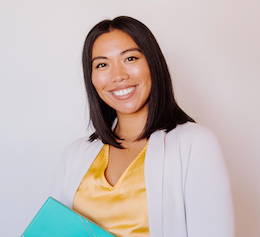 Creator of the Content Planner, Graphic Designer & Content Creator
Meet Kat Gaskin, a graphic designer, content planning expert and creator of The Content Planner - the first and only physical planning system for your blog and social content. Kat helps discouraged business owners create a clear path towards achieving their social media goals, so they can be more abundant in wealth, prosperity and purpose.
With a 6-figure e-commerce brand and a recent $42k launch (with $0 ad spend) in her back pocket, Kat brings results-driven expertise and step-by-step strategies to her online community every day. Her signature cool, calm and collected approach makes a welcome alternative to the overwhelm of juggling multiple social platforms. Kat's community loves her because of her easy-to-follow tips and undeniable commitment to helping women plan it, post it and profit online.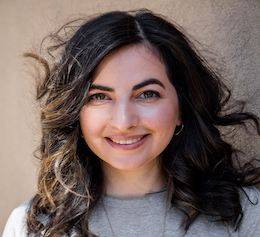 Founder of Fuck-up-Nights TO
Marsha Druker is the Founder of Fuckup Nights Toronto. She's a passionate community builder who loves bringing people together to have genuine conversations about all sides of entrepreneurship, failure and mental health. Previously, Marsha held various Marketing and PR roles in companies ranging from consumer packaged goods to tech startups.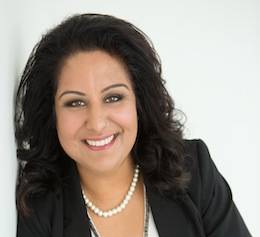 Manpreet has a deep passion for creating spaces for equal opportunities for women of culturally diverse backgrounds. Manpreet's vision of the world is a place of unity and connection where individuals understand the similarities between who they are while celebrating their differences. She is furthering this mission as the Founder and CEO of Veza, which creates safe spaces and builds a deeper sense of belonging within organizations and communities through the lens of diversity and inclusion in a global market.
Manpreet has over 15 years of diversity and inclusion consulting, leadership coaching, human resources and community development expertise. Through Veza, she has worked with notable organizations globally including: UN affiliate: Organization for the Prohibition of Chemical Weapons, UN Women, City of Vancouver, University of British Columbia, 7-Eleven, Terramera, as well as a host of tech and biotech companies, and non-profit organizations. Manpreet has designed and led workshops and trainings both in-person and online in the areas of diversity/inclusion, women in leadership, human resources and coaching. Further, Manpreet has held positions as a Board Member of the British Columbia Institute of Technology Alumni Board of Directors, past Board Member of Royal Roads University, and has served on various arts and health boards. Manpreet is a contributing author to Forbes, a twice contributing author to Chicken Soup for the Soul and a contributing author to the best selling Amazon book—365 Days to the Soul. Manpreet holds a Masters in Organizational Management and resides in Vancouver.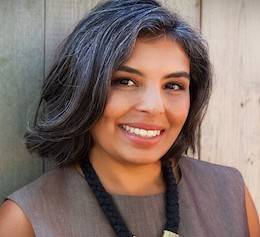 Founder + CEO of Conscious Equality Incorporated
Karen is an Obama White House recognized Gender Equality Changemaker. She is the Founder and CEO of Conscious Equality Incorporated, a global company that enables NGOs, corporations and government to deliver on equality and to contribute to the Sustainable Development Goals. With over 20 years diverse global experience as a gender equality, inclusion and accessibility practitioner, Karen is a go-to expert for organizations seeking to deliver on equality meaningfully and do it right.


She is also a wife, mom, certified life coach, tarot card reader and models for fun.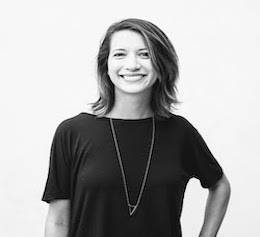 Founder + Social Impact Strategist of ReConsidered
Jessica Marati Radparvar is the founder of Reconsidered, a boutique consultancy that helps companies and organizations build impactful social impact strategies, communications and community around their work. Reconsidered also creates resources for social impact practitioners, including an industry-recognized newsletter and jobs board. Born in California, raised in Guam and currently based in Amsterdam, Jessica is an explorer by nature and an advocate of sustainable lifestyle design.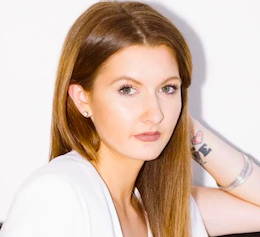 Founder + CEO of Evio Beauty Group Ltd.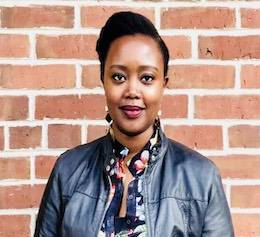 Senior Client Strategy Director, Public Inc.
Olga comes from an entrepreneurial and advertising background. She co-founded the advertising agency TBWA/Kinaya in 2009 and Definition Africa, a printing and apparel company that emphasizes the need for trade, not aid in Kampala in 2010. Her work has been profiled on CNN and BBC.
Olga completed her undergraduate degree majoring in architecture in Toronto, her MBA in London and has lived in 9 cities across 3 continents. She loves to travel and experience different cultures.
Close to her heart: Entrepreneurship, scalable social innovation, sustainable fashion, travel, family & friends.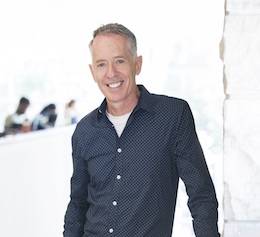 Professor of Entrepreneurship at University of Ottawa
Stephen is a visiting professor teaching contemporary approaches to entrepreneurship in the undergraduate and MBA programs at the University of Ottawa and is the Telfer School of Management's Dom Herrick Entrepreneur in Residence. Previously, he led the Ottawa Centre for Research and Innovation's (OCRI) Entrepreneurship Centre as Executive Director helping entrepreneurs succeed through innovative entrepreneurship programming and services. His expertise lies in helping to validate whether a good idea is a good business idea and how to navigate the start-up process.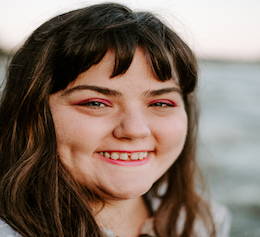 Inspirational Speaker + Visionary of The Imperfect Boss
Ashley Beaudin is a speaker, coach and movement leader who inspires humans into emotional wholeness, real community, and bold leadership. She is the visionary behind The Imperfect Boss; an international movement that shifts imperfections into superpowers and helps women lead with their whole selves. Ashley's campaigns of empowerment and vulnerability have reached millions of people over three years and she has been featured in publications such as Brit + Co, Mind Body Green and Futurpreneur. The easiest way to her heart is through soul talk, hugs and donuts.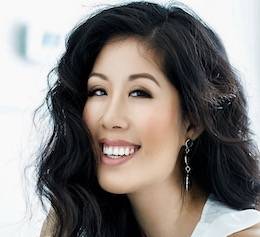 Christine is a Canadian entrepreneur who is passionate about helping others find success in what they love to do. She is the founder of CY & Company, a brand that represents and promotes women empowerment offering handcrafted jewelry and accessories made with sustainable and ethical materials and processes. She is also a business professional in the health care technology space, and a board member for Women's Habitat of Etobicoke. Through her platform, she hopes to inspire other women and young girls to have the confidence to become the best authentic versions of themselves by giving them tools, tips, and advice on how to be successful in any capacity they choose. Christine believes in inclusion and diversity and she loves helping other women scale their businesses through mentorship and advocacy.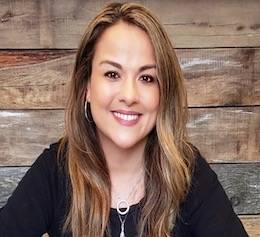 Founder of Karla Briones Consulting & New Canadian Entrepreneur Inc.
Karla Briones is a Mexican-Canadian serial entrepreneur with retail, food & beverage, franchise, online and consulting businesses.

Her passion is to help aspiring entrepreneurs - particularly immigrants - build sustainable and scalable businesses through her Karla Briones Consulting team and digital community.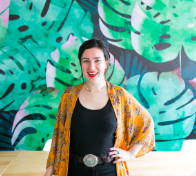 Founder at Make Lemonade Co. Ltd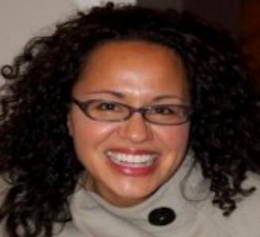 Founder + Chief Lizard at Codezilla
Sheri is Chief Lizard of Codezilla, an ed-tech company that teaches kids how to code. As a 2019 Founders Fund Finalist and mom of 2 girls, she is excited to help support female empowerment.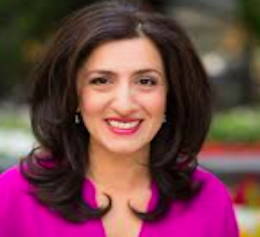 Founder of Divinity Group & Accelerate Her Future
Golnaz is an educator, facilitator and entrepreneur. Golnaz is the Founder of Divity Group & Accelerate Her Future. Her areas of focus include leadership and team development, diversity and inclusion, and women in leadership.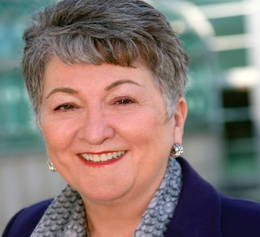 Founder at THRIVE. A division of Maestro Quality Inc.
Director of Kit at Shopify
Michael Perry is the Director of Kit at Shopify. In this role, he specializes in product development for entrepreneurs as it relates to tools that would simplify marketing.
He is the founder of Kit, the virtual employee app for small businesses, which was acquired by Shopify in 2016.
As an entrepreneur himself, Perry founded GVING, which helped small businesses manage, reward and engage consumers through a merchant CRM system.
Michael has been recognized as Forbes top 30 under 30 in Marketing and Inc Magazines top 10 influencers in the Chatbot space.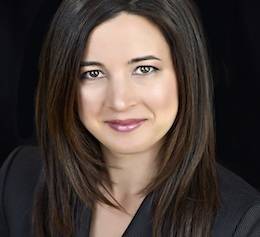 Vice President, Talent& HR, Leadership & Culture Mentor at Invest Ottawa
Heidi partners with innovative companies to provide executive leadership in human resources,
mentorship and coaching. She brings almost twenty years of experience in multiple industries,
including the private and not-for-profit sectors, and has extensive networks in the community.
Focused on transformational HR, since 2007, she founded an HR practice and built three HR
departments for companies from the ground up. She is the Vice President, Talent and the HR,
Leadership and Culture advisor for Invest Ottawa and Bayview Yards.
Heidi's energetic leadership and constant innovation have earned her several awards, including
the inaugural nationally recognized 2018 Leadership Agency Award for Woman of Distinction, a
2017 Top 25 HR Professional, and a 2012 Ottawa Business Journal/Ottawa Chamber of
Commerce Forty Under 40 Award.
A dedicated volunteer and advocate, Heidi gives her time, expertise and mentorship to support
a variety of organizations including the Ottawa Labour Market Planning Committee, Hire
Immigrants Ottawa, Women in Communications & Technology, Children's Hospital of Eastern
Ontario (CHEO) and the Ottawa Regional Cancer Foundation.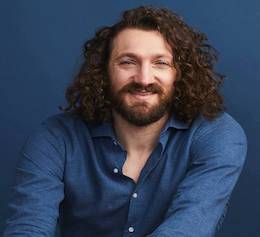 Founder & CEO of Smart Marketer, Zipify Apps, BOOM! by Cindy Joseph
Ezra Firestone has been recognized by Shopify and Entrepreneur Magazine as a leading ecommerce expert and a refreshing voice in the entrepreneurial community. He has founded multiple 7- and 8-figure brands (generating over $94.3 million in the past 4 years), and shares his personal and professional insights through Smart Marketer and Zipify Apps. An outspoken proponent of "people over profit," he leads a team of 95 employees while traveling the world educating business owners on how to build brands with integrity and purpose. Most recently in 2019, Ezra partnered with Shopify to create their premier course on Facebook advertising.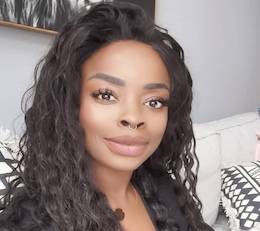 Owner of the Thirsty Maiden