You've heard it before, but we'll say it again. One of the most important and meaningful ways to grow as an entrepreneur and build your business intentionally is by seeking the support of mentors and learning from others who have walked before you.

When you become a Founders Fund member you'll gain access to our exclusive mentorship office hours. This means you can register for industry-specific group mentorship sessions with high profile mentors who have valuable experiences and knowledge to share. You'll have the opportunity to ask questions and gain unique insight into their success stories. We have recruited some of the best of the best.

Sessions will cover these industries:
Service 
Entrepreneurs who don't sell physical products, but offer services (and sometimes digital products as well) to clients. This includes freelancers!
Technology
Entrepreneurs who create software or technology-based products, marketed to either consumers or businesses.
Food & Hospitality
Entrepreneurs who sell food products or hospitality services to consumers or businesses — this includes e-commerce and brick and mortar.
E-Commerce
Entrepreneurs who sell any type of physical product directly to consumers online.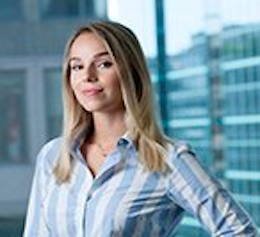 As a Montreal native, Deborah studied at McGill University where she earned both her B.Sc. and M.Sc. specializing in biochemistry and environmental toxicology. She then went on to pursue her law degree in the United Kingdom, at the University of Leeds, and thereafter moved to Canada's capital, where she joined the MBM team in 2016.
Deborah's practice focuses on general intellectual property litigation, with an emphasis on trademark and copyright disputes. In a complementary manner, Deborah also focuses on pure trademark law. Her areas of expertise include strategic trademark guidance and counselling, trademark portfolio management and enforcement. Deborah acts on behalf of Canadian as well as foreign clients before the Federal Courts, Ontario Superior Court of Justice, and the Canadian Intellectual Property Office. Further, she frequently collaborates with foreign associates to secure international trademark protection for her clients.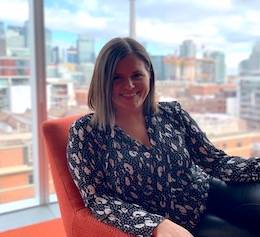 Lead for Indigenous entrepreneurs at Shopify
Jace is a Mètis mother, teacher, artist, entrepreneur, and intrapreneur currently living, working, and playing on unceded Algonquin territory. She's cultivated an expertise in the co-creation of culturally relevant, place-based STEM education for youth and adults. Her teaching has reached 1.25 Million Canadian youth from coast to coast to coast. After designing and developing Shopify's Research and Development onboarding program, RnD Camp, Jace inspired Shopify to respond to the Truth and Reconciliation Call to Action #92 and is now the Lead for Indigenous entrepreneurs globally. In her spare time, Jace consults with youth-serving organizations and is a BMW World Responsible Leader. Learn more at jaceactually.com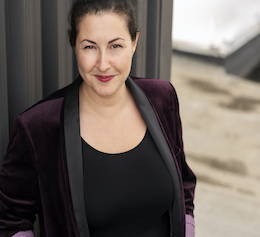 CEO & Founder of Cult Organics
Alice Bazdikian is the CEO & Co-founder of Cult Organics, a cannabis infused edibles company. Before co-founding Cult Organics in early 2019, Alice had a diverse set of professional experiences from the Tech, CPG and the Financial industries. As a result, she become a strategic leader who believes in the benefits of lifelong learning and wants to share her expertise through mentorship.
When one of us grows, we all grow.
Follow our company @cult.organics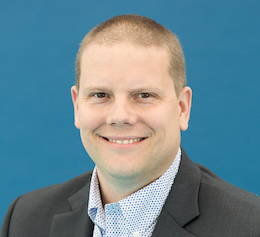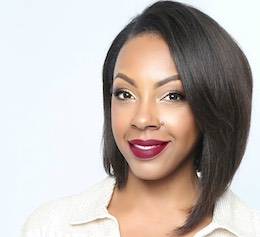 Mindset Coach, Author, Podcast and Founder of A Walk in My Stilettos
Founder of A Walk In My Stilettos, Makini Smith, is an award-winning entrepreneur. She has successfully crafted a business in personal development as a mindset coach helping women reach their goals, a certified Proctor Gallagher consultant for her mentor Bob Proctor, and 4-time published author. Her first book is titled "A Walk In My Stilettos: How To Get Through The Struggle With Grace" with the foreword written by Linda Proctor (wife of Bob Proctor), her second book "A Walk In My Stilettos: 111 Affirmations To Help You Heal" was inspired by the encouragement of her readers. Makini created her third book "A Walk In My Stilettos: The Gratitude Journal" to share her success tools with other women which was followed by "The Couples Gratitude Journal" inspired by her relationship with her partner. She is also the host of, the 5 stars rated, A Walk In My Stilettos Podcast for women looking for the tools and motivation to conquer their fears, own their story and uncover the potential hidden within. Her passion to improve the quality of people's lives includes making an impact in which she contributes her time spreading awareness of mindset, providing expertise on media platforms globally. She's been seen on Huffington Post, xoNecole, BET, NBC, CBC, Vice News and much more. Makini does more than talk the talk; she walks the walk by being an example of leadership serving in the community including her recent run for Member of Provincial Parliament in the 2018 Canadian Election.
Check back to see more mentors added throughout 2020!
Interested in becoming a mentor? Email hello@foundersfund.ca to apply.